Tuesday, December 08 2020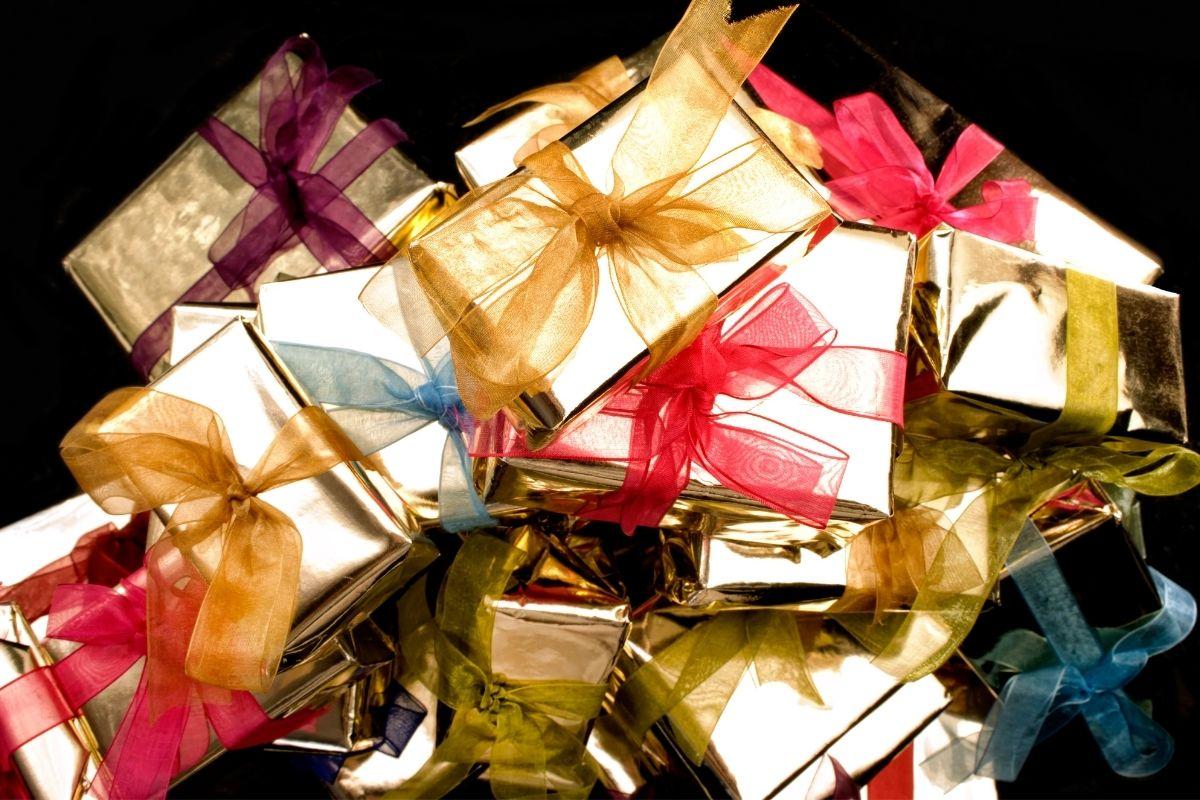 We're in the prime of the holiday shopping season, now that it's the beginning of December. People are scrambling to stores, hoping to knock out all of their holiday shopping before the stuff they need disappears from the shelves — and all without breaking the bank.
Which makes pawn shops an excellent place for you to visit. Since most people will be at retail stores, visiting a pawn shop helps you skip the crowd.
But even better: you'll find some amazing items at prices hard to beat elsewhere. With that said, here are some holiday gifts you can buy at pawn shops for great prices.
Jewelry
Jewelry is one of the most popular types of pawn shop items, and it serves as a great gift. At pawn shops, you can get jewelry for a lot less than you'd find at a jeweler.
Remember to consider the tastes of the person you're buying the jewelry for. Do they wear a certain type of jewelry often? Factor that into your gift-buying decision.
Watches
There's nothing like a beautiful timepiece to complete an outfit and project class to others. They also make excellent holiday gifts.
Whether you're shopping for a watch enthusiast or someone who just needs something nice on their wrist, visit a pawn shop. You should be able to find some gorgeous watches from excellent brands without paying absolute top dollar.
Musical Instruments
Musical instruments are a popular pawn shop item, especially guitars and their accessories (amps, pedals, etc.). However, you might be able to find drum sets, violins, and more.
Your best bet is to find a pawn shop specializing in musical instruments. You'll have more options there, helping you find the perfect instrument for the musician in your family.
Power Tools
Have a handyman in the family? They'll tell you that the best power tools are quite expensive.
Fortunately, pawn shops can solve this issue.
You can often find slightly-used tools from top brands like Bosch, Black & Decker, and Dewalt for great prices at pawn shops. They'll look and work like new, yet cost much less than buying new.
So visit a pawn shop if you're doing some holiday shopping for the handyman in your life.
Video Games/Consoles/Other Electronics
Video games, consoles, and electronics are a favorite gift among kids. But these all add up fast in terms of price.
Luckily, pawn shops often have used consoles and electronics at affordable prices. Peripherals, such as controllers and mics, can often be found as well. Even if it's not a brand new console, many gamers will appreciate receiving a console and/or some games this holiday season.
Looking to save money on your holiday shopping in Philadelphia? Come down to Cash Express pawn shop! We have plenty of jewelry and precious metals, but there are other great gift items here as well.
Plus, if you need to bolster your holiday budget, we'd be happy to look at any items you'd like to pawn. Come visit us today!