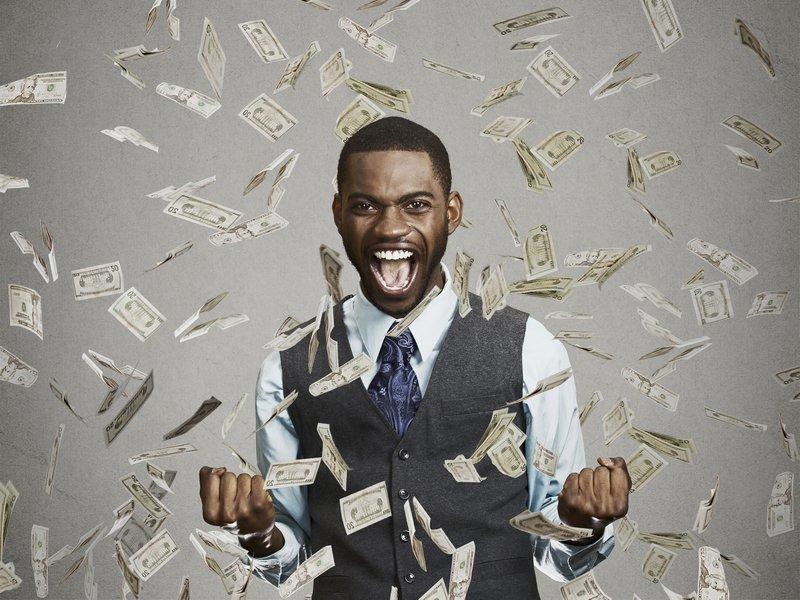 Are you looking for a place that you can pawn your unwanted jewelry or electronics? Maybe you found a stash of gold earrings and bracelets that you no longer wear, or maybe you inherited several pieces that you would like to pass along. At Cash Express of Philadelphia, we know that pawning items for cash can be a quick and simple way to get exactly what's required in a time of need. Our store is located in Philadelphia and we are always prepared to help our customers with whatever requests they might have.
At Cash Express of Philadelphia, you can count on a reliable staff to answer any of your questions and to address all of your concerns. We know that not everyone is accustomed to visiting a pawn shop, but we can assure you that our shop is both safe and secure. For customers who need to leave with cash in hand, we offer a simple process for pawning their items. At Cash Express, we invite customers to bring in their gold, coins and antiques. Our skilled and professional associates will take their time in explaining what your items are worth and how much cash you can expect to receive in return.
When it comes to acquiring cash on short notice, Cash Express of Philadelphia is here to help. We know that sometimes a pawn shop is your best bet for securing money in a hurry, so we do whatever we can to make the process seamless and quick. There's no need to worry about an insecure environment because our Center City location provides both a safe and convenient place for validated transactions. At Cash Express, we take pride in offering customers the opportunity to pawn their gold, coins and antiques. If you've never been inside our shop, it's worth the trip.
If you need some cash and you need it fast, Cash Express can be of assistance. Our Center City location offers convenient hours and is fully staffed by experienced pawn brokers. The next time you need cash, stop in and see how we can help. Cash Express of Philadelphia is always a name that you can trust.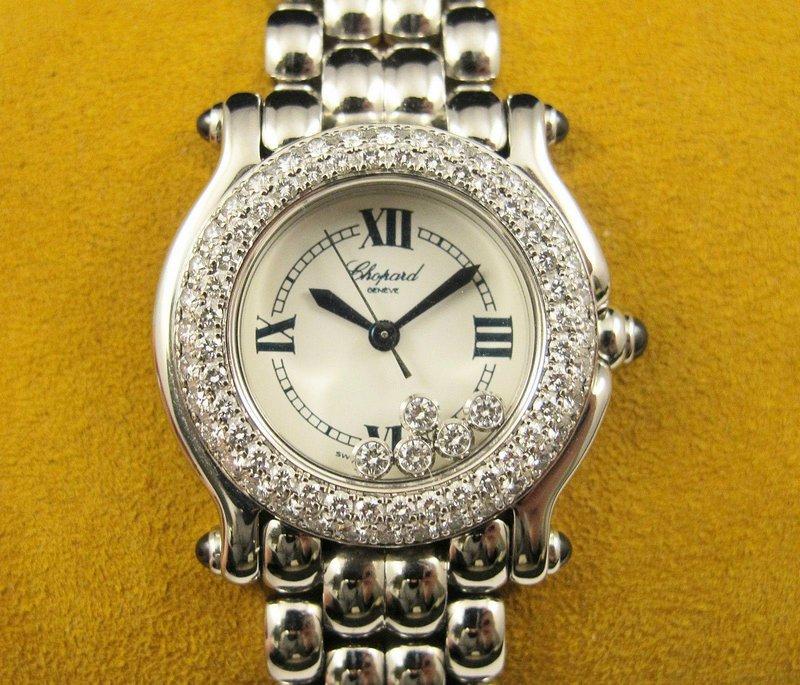 Have you stepped into a pawn shop lately? Maybe you've been curious about pawn shops but simply didn't know which ones to visit. If you live in the Philadelphia or the surrounding area, you're in luck because Cash Express is located right in the heart of Center City, and offers a wide range of items for customers from every walk of life. We take pride in our store, which is packed with a diverse selection of electronics and jewelry.
At Cash Express, you can rest assured that almost anything you are looking for can be found on one of our shelves. We take pride in offering a wide range of goods for our customers and we do whatever we can to ensure that only the highest quality items come through our doors. Our skilled appraisers know what the value is for most antique jewelry and we always make sure to offer the best process for whatever we accept in our shop.
Need some quick cash? At Cash Express, we help our clients get the cash that they need as quickly as possible. If you happen to have an attic or a basement that's full of unwanted goods, then bringing them into Cash Express might be a great idea. You can always take a little time to research how pawn shops work, but it's pretty simple, and at Cash Express we're always ready to explain how it works. Studies show that more people are frequenting pawn shops nowadays to help provide quick solutions for needed cash.
At Cash Express, we provide our customers with a great selection if they're looking to buy. We also help them secure quick and easy loans if immediate cash is what's needed. Everyone who steps inside Cash Express can expect to find a wide variety of quality goods at amazing prices. When it comes to pawn shops, Cash Express is Philadelphia's number one shop. Each one of our store associates is ready to help with whatever your needs are, and we offer both convenient hours and a prime Center City location, as well.