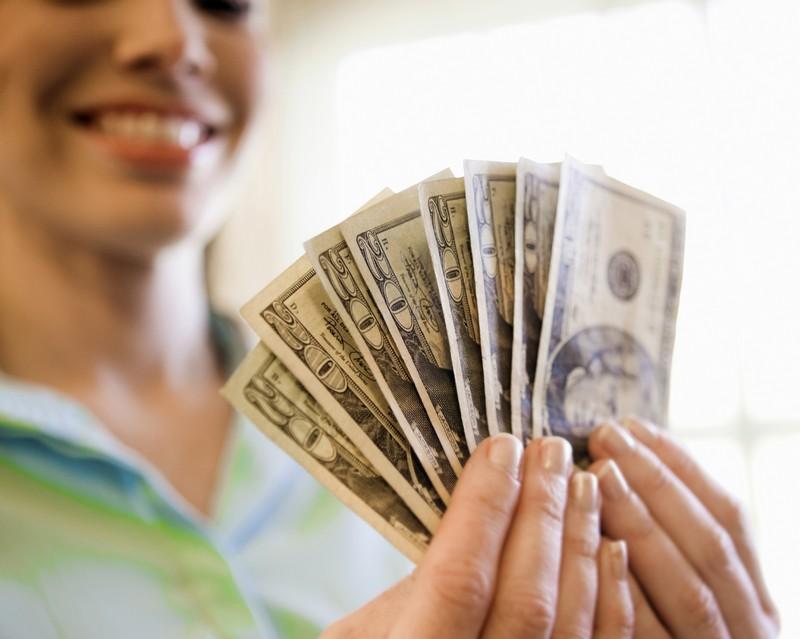 Are you thinking about pawning your unwanted belongings? If so, you're in luck. At Cash Express of Philadelphia, we help all of our customers find the best ways to make some quick cash. Our store is located right in downtown Philadelphia and we have convenient hours for those who want a flexible shopping experience.
Many people are interested in selling some of heir unwanted belongings, but they're not sure what pawn shops accept. At Cash Express, we've got a few ideas to help you get the ball rolling. If you have questions, you can always ask a store associate to give you a few pointers, too. At Cash Express, we even offer loans for those in need of quick cash.
In general, you can pawn virtually anything that has value. Exact items will vary from shop to shop, but as a general rule, universally accepted items include electronics, musical instruments, jewelry and antiques. Pawnshops have to ensure that they do no accept stolen property which means that you'll want to carry proof of purchase for your items when you bring them in to pawn.
Most pawn shops will not accept items that are obvious replicas, such as fake designer purses. They also generally do not accept books or clothes, either. Yet pawn shops do accept gold jewelry. Most pawn shops aren't interested in watches unless they are valuable. If you have a Rolex, Cartier, Chanel or Piaget watch then you might have some luck, but otherwise the pawn shop will probably not be interested. Most pawn shops will also accept coins and currency like silver dollars, half dollars and American eagles. Rare paper money is usually taken, as well.
Pawn shops will also buy power tools that are in good shape. Most of the popular brands include DeWalt, Milwaukee and Bosch. If you're looking to pawn a circular saw or a power drill, they will probably be accepted. Computer equipment and printers are often taken at pawn shops, too. Televisions are generally accepted, as well as video game consoles, such as PlayStations and Xbox devices.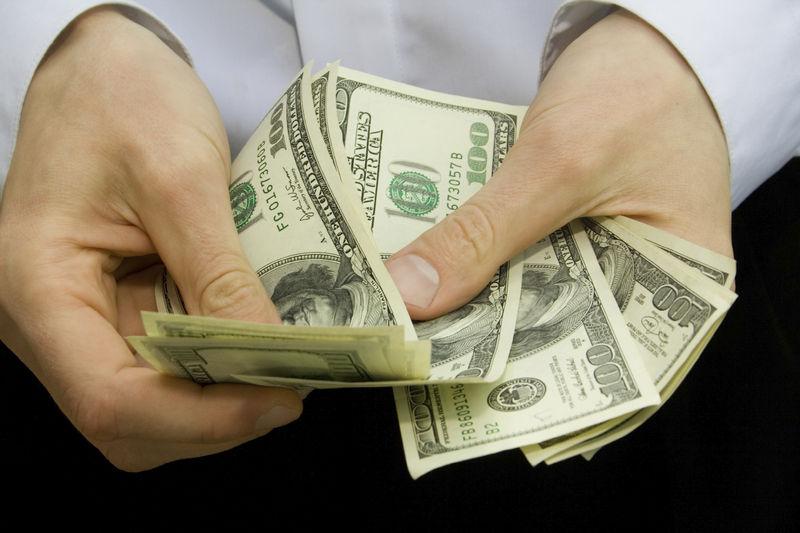 Are you wondering how a pawn shop can make a difference in your life? At Cash Express of Philadelphia, we provide customers with all kinds of unique items. We carry jewelry, watches, high-end pieces and more. At Cash Express, we specialize in antiques, diamonds and precious metals. If you've never been inside our shop, pencil in some time on your calendar and come check us out.
Cash Express is Philadelphia's one-stop pawnshop for those who want a reputable and dependable place to shop. Our store associates understand that you want to find something of value when you come in to visit. That's why we work hard to deliver exceptional customer service all year long. Cash Express is one of the top pawn shops in the entire Philadelphia area.
Some people stop in to Cash Express because they need a loan. If you are on the search for a local pawn shop that will make finding a loan hassle-free, then Cash Express can help you out. Our team is always ready to help people find exactly what suits their needs. Maybe you have some unwanted jewelry in your home or maybe you have a few unwanted items that are just taking up space in your living room. Whatever the case, Cash Express can be of assistance.
You can always benefit from stopping in to Cash Express because we have such a wide variety of inventory. Some of our items are still brand-new in the box, too. The associates at Cash Express always work hard to ensure that you receive exceptional service. If you have a particular item that you're looking for, let us know and we'll see if we can help you out.
Cash Express is conveniently located in downtown Philadelphia. We are always ready to help you with a loan or point you toward a unique purchase, so stop n and find out why we're the best pawn shop in all of Philadelphia.