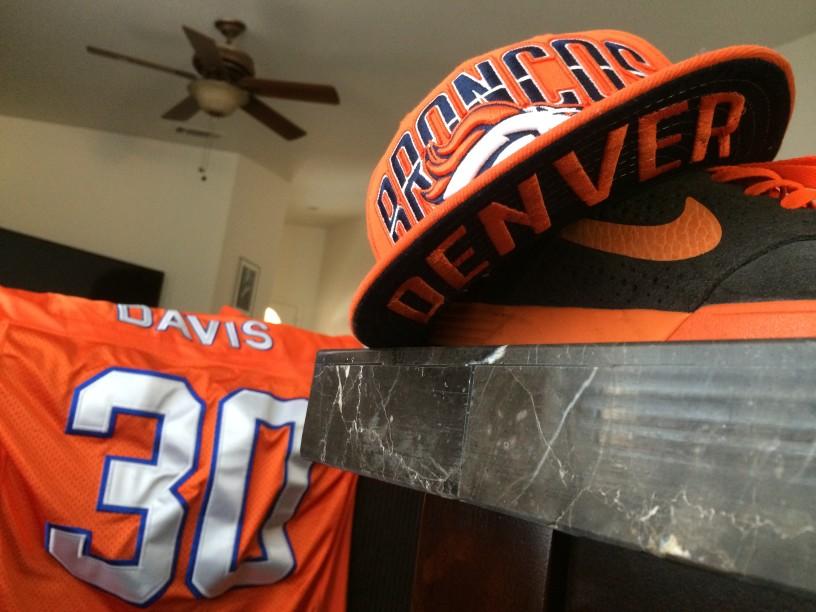 Is There Any Value in Sports Collectibles?
Have you ever dug through your attic and found some old baseball cards? Or perhaps you have an autographed football with a famous name on it.
Whatever sports collectibles you have, it probably occurred to you that you can sell it for a nice pay day.
But can you? Do your sports collectibles have any value? And if so, how much money could you get for yours?
Let's look at some factors that can determine how valuable your collectible is.
Authentication
Authentication is the only way to get a concrete value of your sports collectible. Without authentication, your collectible is only worth as much as someone will pay for it.
If someone authenticates your collectible, it's value can increase dramatically — sometimes by hundreds of dollars.
To get your collectible authenticated, you'll have to contact a third-party authenticator. You may have to pay a fee as well — but if you plan on selling your collectible, a small fee will be worth the hundreds extra that you bring in.
Player Skill
Players that are/were objectively better the their sport will naturally bring a higher price — partially because of their skill, but also because they don't give out their signature that often.
Take Tom Brady, for example. Sure, he's good at what he does. However, he also doesn't sign things that often, making his signature even more valuable.
Player Popularity
Player skill matters in determining value, but so does player popularity.
For example, Michael Jordan's signature will be worth more than most other basketball players in history partly because of his huge popularity. He was also great at the game, of course, which makes his signature worth even more.
It isn't likely for a Michael Jordan signature to fluctuate in value, but value fluctuations in value are definitely possible for memorabilia from other players.
Take Jeremy Lin, for example. He was killing it on the New York Knicks. During that time, his signature was worth a pretty penny.
But now that he's not in the spotlight, fewer people value his signature, making it worth less than what it used to be.
The Item Itself
Last but certainly not least, the signed item itself can play a significant part in its value. A good example would be footballs. A football used in a Super Bowl game would be worth a lot more than a football used in a regular season game.
This also plays off of the player in question. For example, a signed Kobe Bryant jersey would be worth a lot more than a signed Kobe Bryant picture.
In fact, jerseys (along with helmets) are some of the most valuable items — they did belong to the player, after all.
If you have any sports collectibles that you have laying around that you want to sell for quick cash or want to pawn, come to Cash Express and get the cash you deserve! We specialize in a variety of goods such as antiques, gold, watches, jewelry, coins and more. Check us out online!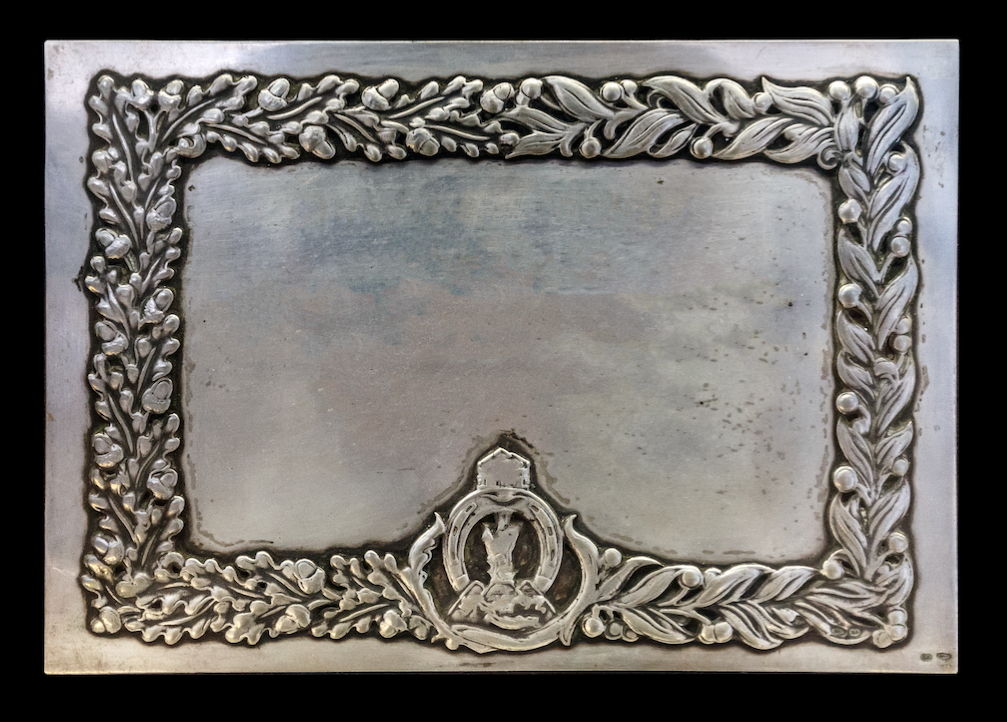 Do Silver-Plated Antiques Have Any Value?
Have you ever wonderd why your fork, spoon, and knife are called "silverware"? Believe it or not, cutlery items and dishware used to be made of silver quite often, which is where the name came from. The silver was used by ancient societies as it killed microorganisms that could cause sickness.
Today, we call everything silverware. However, it's commonly made with stainless steel to make it more affordable. But you may have old, true "silverware" and other silver-plated antiques. The question is, do they have any value? And if so, how much can you get for them?
Let's explore this more below.
Sterling Vs. Silver-Plated
You may be excited to learn that your stainless steel cutlery is coated in silver. You could make a killing at a pawn shop!
Well, not exactly.
As it turns out, silver-plated items don't have much value. That's not to say they are worthless, but there simply is not enough silver in the items for them to have value when melted down.
The true value comes in items that are sterling silver. Sterling silver items are made with at least 92.5% silver. The other 7.5% comes from various other metals — copper being an example.
You can sell sterling silverware at several types of locations.
Private sales — Private parties take the most time and effort, but you can net the most money. You'll have to advertise your piece online or through newspaper ads. You could also try an auction, but you have to set a reserve price, and the auction company may take commission.

Silver dealers — Silver dealers are a faster method than private sales, but the earnings aren't as high. Silver dealers either pay by the number of pieces you have or they pay by the ounce.

Pawn shops — Pawn shops like Cash Express love to see sterling silverware. You'll be able to sell your silverware quite fast at a pawn shop while still getting a good chunk of change, although you won't make as much as if you sold your silver another way.
Of course, it's less likely that you'll have sterling silverware in your possession. It's worth a look, though.
Is It Still Possible to Sell My Silver-Plated Antiques?
Yes, it's still possible, although you won't be able to make as much money.
Most pawn shops typically won't take silver-plated flatware, but don't count them out — some flatware patterns have followings, so people may be looking for the specific pattern you have.
Silver dealers may be a better option for selling your silver-plated antiques.
Sell or Pawn Your Silver Items
If you have a true silver item, you can sell or pawn it at Cash Express if you want some extra money. We love precious metals!
Bring your items in — we'll get you a fair price on your item and have you out with the money in your hand the same day.