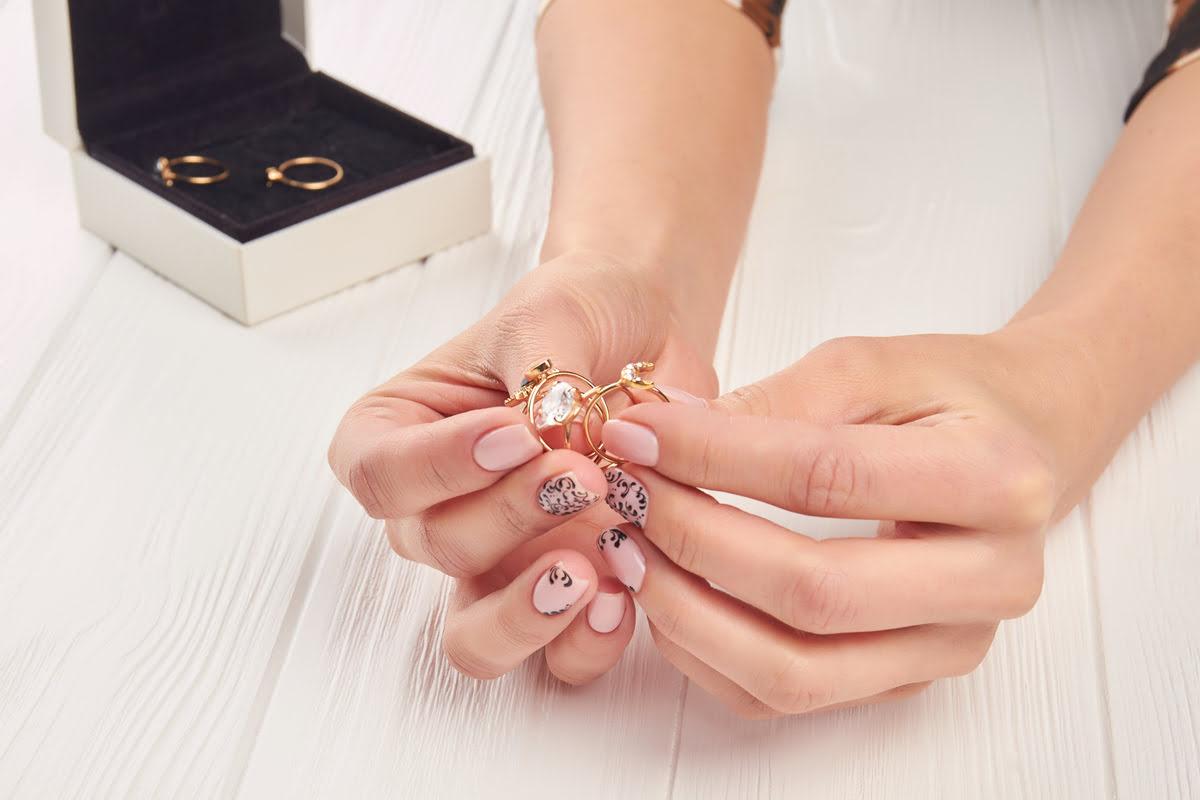 Whether you need money fast or want to exchange items you don't need for quick cash, pawn shops are an excellent solution. You can either sell your items outright or use the item as collateral on a pawn loan.
But regardless of your reason for visiting a pawn shop, it never hurts to do things that can get you a better price.
To help you out, here are a few tips to get more dollars for your items.
1. Do Your Homework
First, do some research on your item. Learn more about its history and any other relevant facts.
Then, look online on sites like eBay for similar items that recently sold.
Both of these pieces of information can help you nail down a price that leaves both you and the pawn shop happy. Being informed about your item also helps you negotiate your price a bit higher.
2. Clean and Fix Up the Item
It's simple: a clean item in perfect condition will fetch more money than the same one with scuffs, marks, or other issues.
Thus, you should clean items off at the very least before bringing them in.
Make any repairs if you can as well. You might not be able to restore an item to mint condition, but you can make said item more attractive to the eye or easier to use — both of which help you get a better price.
3. Bring Documentation
Selling a high-ticket item like jewelry? Have it appraised ahead of time and bring that report in with you to the pawn shop. You'll have proof to back up your asking price.
This also goes for collectible items, like art or trading cards. Any documentation proving value, rarity, and other similar traits can help you secure a higher selling price.
4. Include Peripheral Items
For example, if you're selling a computer to a pawn shop, bring its power cord and any other peripherals that might go with it. Not only does more items equal more money… but pawn shops might hand you even more since the other items you're providing complement the main item.
5. Go to the Right Place
You can do all the other things right and still not get the price you're looking for if you don't visit the right pawnbroker.
Some pawnbrokers specialize in certain items or are located in areas where particular items are in high demand. For example, a pawn store specializing in musical instruments may give you a better price than one that doesn't usually buy them.
With this in mind, there's no need to take up your first offer at a pawn shop. You can shop around and try to find a better deal.
Now, if it's jewelry or precious metals you're pawning or selling in Philadelphia, Cash Express is the place to go. We especially love gold, coins, and various jewelry pieces, but we're also happy to look at computers, watches, tools, and antique items.
If you have any of those and you want the best possible price, visit Cash Express today!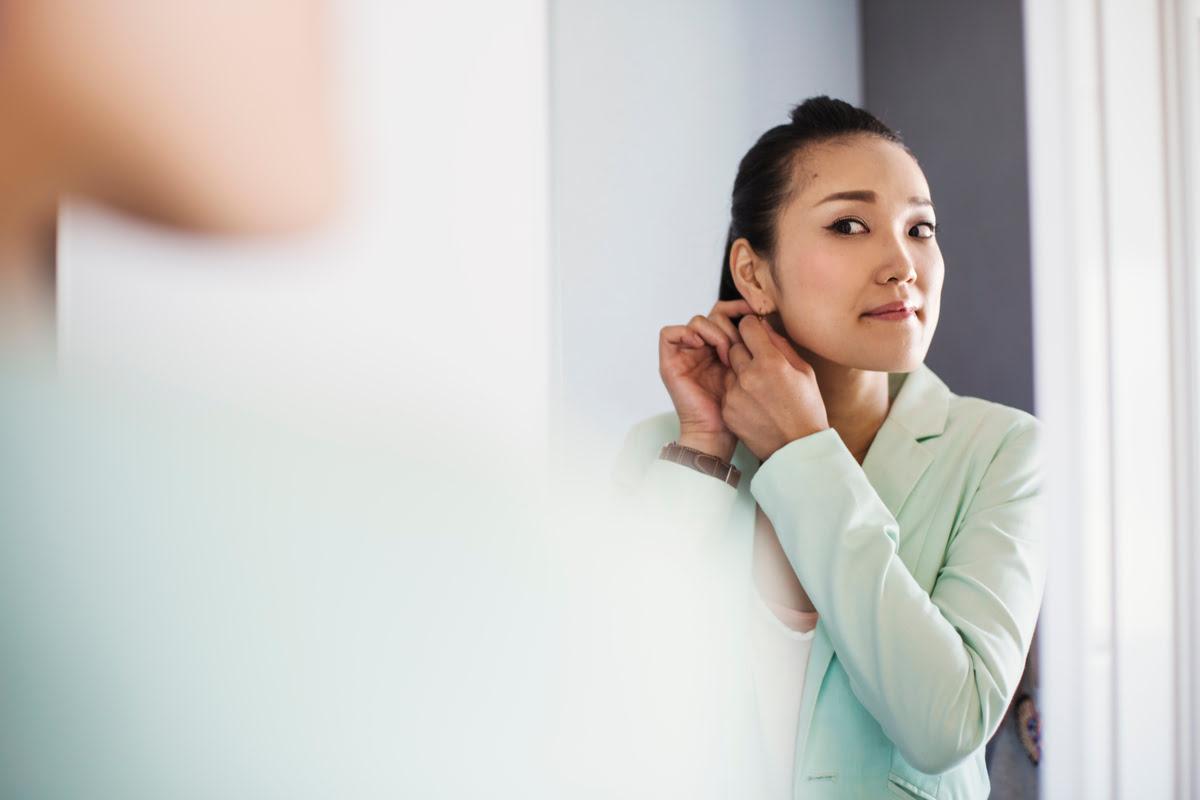 It's summertime. If you haven't already cleaned and decluttered your home during the spring, you might be doing it now.
As you move through your house, you might stumble upon some long-forgotten jewelry that you no longer care for much.
Don't let it sit any longer — you can turn that unwanted jewelry into some extra cash to use for summer fun or urgent expenses, regardless of your situation.
One of the best ways to do so is to bring it into a pawn shop like Cash Express. Let's talk a bit more about pawning your jewelry.
Why Pawn Unwanted Jewelry?
Pawn shops offer people a lightning-fast way to get their hands on some extra funds with no complications. They're called pawn loans.
Here's how pawn loans work:
First, you bring your item in for the pawn shop to look at. Once they've looked it over, they'll offer you a loan amount and. If you agree, the pawn shop will give you a pawn ticket with their name and address, a description of the pawned item, the loan amount, and the loan's maturity date.
You'll hand the shop your item in exchange and be on your merry way.
At the end of the loan term (usually 30 days), you'll pay back the loan plus any fees and interest.
There are no credit checks and no complex applications.
Plus, being unable to pay back the loan isn't the end of the world. All that happens when you fail to pay back a pawn loan is the pawn shop becomes the owner of your property. No credit damage, no collections agencies, and no worries. The pawnbroker simply takes possession of your item and cancels the loan
On that note, If the jewelry is such a bother that you don't want it back, no worries — all you have to do is not pay the loan back.
It's perfect for everyone involved — you get a nice sum of money and ditch your unwanted jewelry. Meanwhile, the pawn store has another piece to sell to someone else who does want it.
Pawn Your Jewelry in Philadelphia, PA
Got some unwanted jewelry you'd like to pawn in Philadelphia? At Cash Express, jewelry is one of our favorite items to receive from customers and borrowers. Bring in your jewelry and let us have a look — we'll get you out the door with a fair offer the same day! Contact us to learn more or stop by today.