Friday, September 23 2022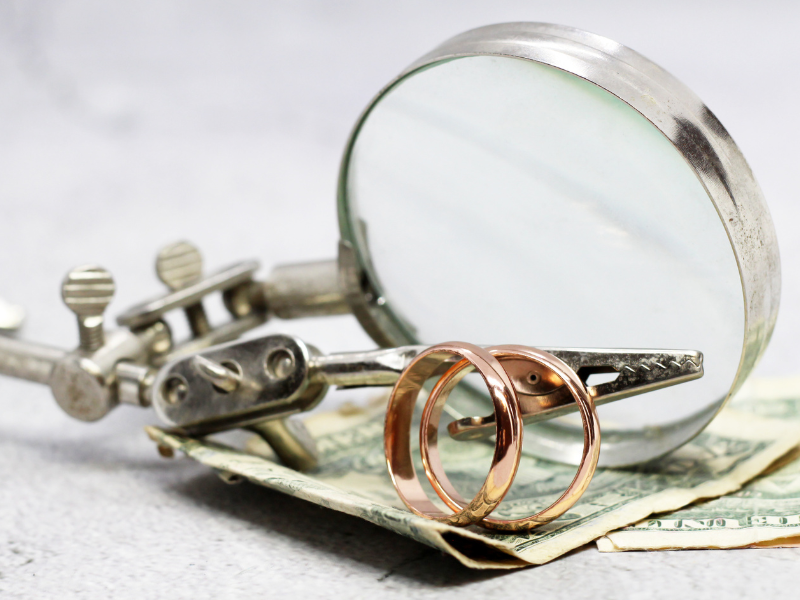 Your local pawn shop can be an excellent resource if you are short on cash or need to meet an unexpected expense. Bring in something valuable that you don't need anymore – jewelry you don't wear, electronics you don't need anymore – and either sell it directly or pawn it for a temporary loan. Pawning an item is especially inviting because you don't have to give up your jewelry or electronics permanently. But what happens if you don't reclaim your pawned item?
What Pawning an Item Means
Unlike selling your items outright, when you pawn an item, you place it up as collateral for a temporary loan. Just as with any collateralized loan, such as a car loan or a mortgage loan, you own the item as long as you continue paying your loan and successfully pay off the loan. In the case of a car or mortgage loan, the collateral is what you purchased with the loan (the car or home). In the case of a pawn loan, you use the proceeds of the loan for other purchases or needs.
What If I Default or Don't Reclaim My Pawned Item?
Like a car loan or mortgage, if you default on your pawn loan, you will lose the item you placed as collateral. In the case of a pawn loan, however, you have one additional step after you repay your loan: you must reclaim your item. In the case of a car or your home, you have your collateral with you through the life of the loan. The pawn shop holds your pawned item during your loan period. If you fail to reclaim your item after paying off your loan, the pawn shop will consider it to be an abandoned item and will likely offer it up for sale.
It's important to review your pawn loan contract when you pawn your items. Your pawn shop may offer a buffer period if you default on your loan to help you catch up and not lose your items. Likewise, your pawnshop will have a specific period they will hold your item after you pay off your loan before they consider the item abandoned.
What Can I Do to Ensure I Don't Default on My Pawn Loan?
Excepting circumstances outside of your control, there are steps you can take when you seek a pawn loan to help ensure that you are able to pay off your loan.
Review your budget to ensure that you can make the necessary payments on your pawn loan
Only take out a loan for what you need to help keep your loan and payments as low as possible.
Consider selling your items outright if you can't afford regular payments in your budget, or sell some items and pawn others to lower the amount of money that you need to borrow.
At Cash Express, we want to ensure our customers in Philadelphia are happy with their experience working with us. We will answer your questions about pawning your item and review the terms of your pawn agreement to ensure you are comfortable and happy with your pawn loan and that it can meet your needs.
Are You Looking for Fast Cash in Philadelphia?
Stop by or contact us today. We're here, serving Philadelphia and surrounding areas.
Sunday, September 18 2022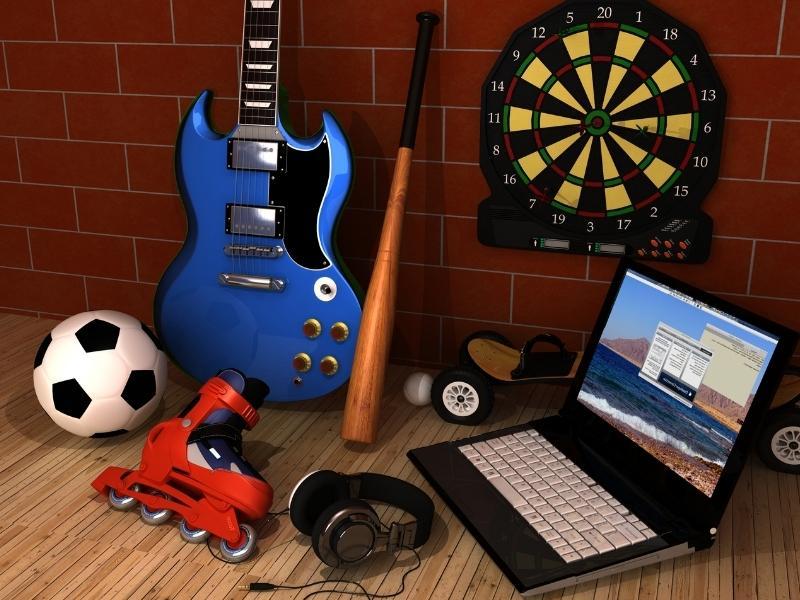 Selling your items to a pawn shop is a fast way to get the cash you need when the unexpected happens (or you find yourself strapped for cash at the end of the month). Knowing what to sell and how to negotiate a good price is important if you want to make the most of your valuables. Let's look at the best items you can bring to our pawn shop to earn quick cash.
High-Demand Pawn Items
Some items are always in demand for gifts and special occasions, so you can feel confident being able to sell them to a pawn shop at a good price. These include,
Jewelry
Precious metals
Watches
Electronics, smartphones, & game consoles
Power tools
Firearms (registered to you)
Musical instruments
Sporting goods (especially bikes)
Antiques
Gauging What You Can Get for Items
In addition to knowing what items are in demand, it's good to know what kind of price you can get for certain types of items. What a pawn shop will offer for items will vary depending on the condition of the item and the demand in the area (i.e., how much the shop thinks the item will sell for).
Lower-priced items include,
Designer Sunglasses
Designer belts
Laptops
Leaf blowers, lawn mowers, and similar yard equipment
KitchenAid brand equipment
High-demand electronics accessories such as Beats by Dre
Mid-priced items include,
Tablets
Flat-screen TVs
Apple watches
Bose speakers
Firearms
Game consoles
Appliances
Power tools
High-value items pawn shops will buy include,
Gold, diamond, and platinum jewelry
High-end electronics, especially TVs
Rare collectibles and coins
High-end firearms
Vintage tech items
How to Get a Good Price for Your Items at a Pawn Shop
Knowing what to sell gets you halfway to your goal; now you want to ensure you get a good price for your items. Before you bring your in to sell,
Clean items carefully and thoroughly
Ensure electronics work and that item aren't broken
If something needs a minor repair that you can take care of at home, fix it
Include instruction books, certificates of authenticity, registration information (for firearms), and other important documentation
Research prices online for the items you hope to sell
Research the demand for items in your area
Additional Considerations
While we talked about the good things to bring into a pawn shop, it's equally important to talk about what you should leave at home. Not every item, no matter how important it is to you, can be sold. Some examples include,
Broken items
Fake luxury or knock-off items
Medical equipment
Clothing
Books
Illegal items (items stolen or suspected of being stolen, illegal weapons, or otherwise legal items that have been given illegal modifications – for example, a sawed-off shotgun)
Are You Looking for Fast Cash in Philadelphia?
Stop by or contact us today. We're here, serving Philadelphia and surrounding areas.