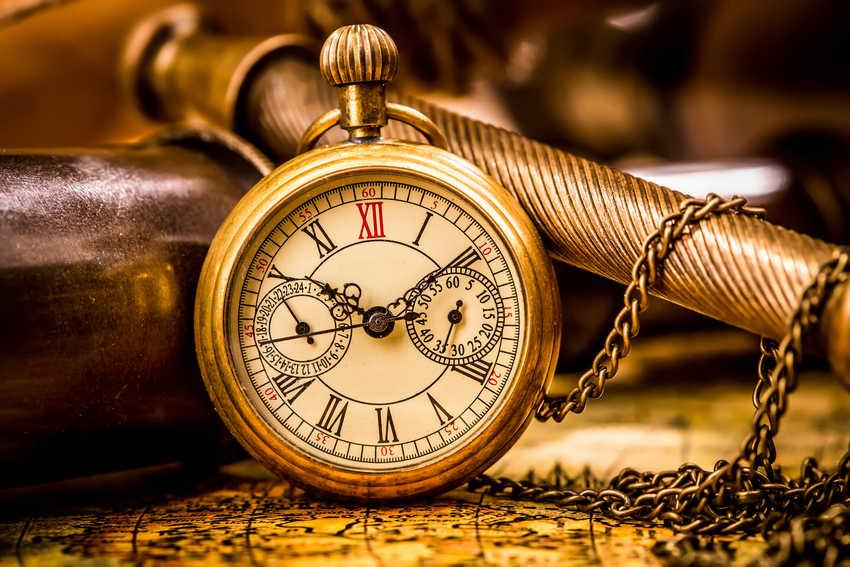 Need extra cash asap? Have you ever considered bringing your items to a pawn shop like Cash Express to get some cash for your items?
Pawning is a great way to get a quick loan without jumping through hoops. However, you might've wondered what happens if you don't come back to reclaim your pawned item(s).
First, A Brief Explanation of Pawn Loans
Sometimes, people need a cash boost quickly, but they don't want to sell one of their items. Pawn shops let them take out pawn loans and put down their items as collateral. These loans don't affect your credit score nor do they have a lengthy application process, making them excellent borrowing options for those with poor credit.
All you do is bring in the item and a photo ID, then the pawn shop approximates the value of the item. When they've decided on the value, they offer a loan amount based on a percentage of the item's value.
Pawn loans typically have a term length of 30 days. Borrowers must repay the principal amount in full plus a small fee before the end of the loan term to get their money back.
What Happens When the Pawn Loan Comes Due?
Many people think they have to pay up when the pawn loan is due or risk forfeiting their item(s). Actually, pawn loan borrowers have many options when time's up.
Paying off the loan: Repay the loan in full on or before the due date. You get your item(s) back.
Pay the interest and extend the loan: You can extend your loan another 30 days by paying the interest that's accumulated. More costly, as you'll be charged a fee each time you "renew" the loan, but it could be worth it if your item is valuable to you. Try to pay down at least some principal after you pay the interest.
Don't pay the loan back: If your item wasn't valuable in a sentimental or utilitarian way to you, you don't have to pay the loan back. The pawn shop will take possession of your item per the loan contract. The great part is your credit won't be hurt. You can't say the same about your mortgage or car payment!
Now, is it possible to get your item back even if you didn't pay back your loan?
Yes, believe it or not.
Once you relinquish possession to the pawn shop, they'll put it up for sale with their other items. You can repurchase it as if it were any other item in the store.
In certain cases, you might even be able to reactivated the pawn loan at a later date if the item doesn't sell.
Overall, pawn shops aren't out to get you. They want to make their customers happy, because happy customers means more business. Pawn loans can create recurring income for them, whereas selling items is only a one-time revenue.
Therefore, it's in their best interest to create a loan that works for you.
Looking for a good pawn loan in the Philadelphia area? Bring your items down to Cash Express! We especially love jewelry, watches, and antiques, but we'll look at almost any item.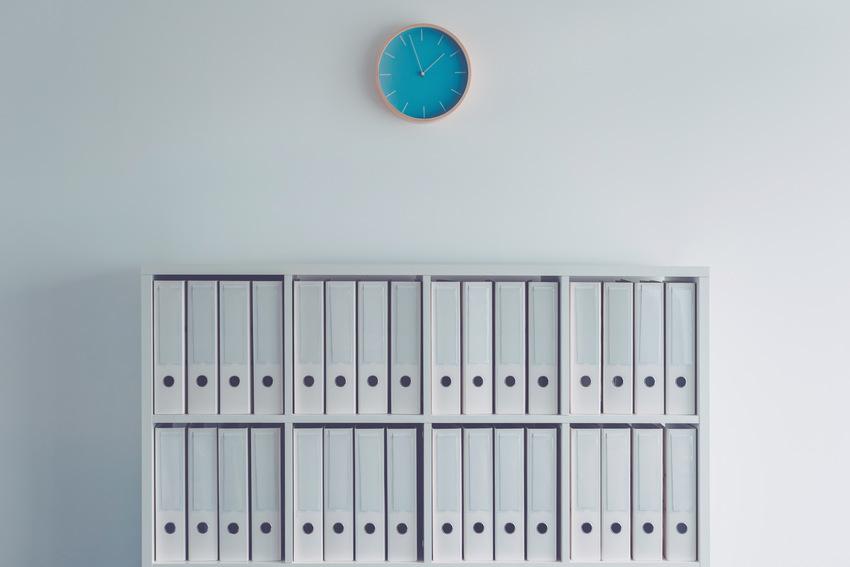 Whether you're considering bringing in an item to your local pawn shop or you're a regular pawner already, you've probably wondered if your personal information is safe at pawn shops.
Pawn shops do get an unfair stigma for being "shady", so naturally, you'll be concerned about what happens to your personal information.
Don't worry; your personal information is safe. We'll dispel this myth of "shadiness" below by teaching you what pawn shops do with your personal information, so keep reading!
A Brief Explanation of Pawn Shops
Pawn shops let customers bring in a wide variety of items every day to exchange for cash. Items can include precious metals, jewelry, firearms, electronics, tools, antiques, and more.
Customers can either sell their item to the pawn shop, or more commonly, take out a loan against their item, a process called pawning.
Pawn shops are regulated by several state and/or federal laws. Many have developed close relationships with their local law enforcement as well to further enhance their efforts to follow the law and keep business running smoothly.
As a result, pawn shops require identification for every transaction to ensure safety and compliance with the law.
Pawn Shop Records
Despite the best efforts of pawn shops and the law, some stolen items make their way into pawn shops. Knowing that, you at first might be hesitant of perusing a pawn shop's wares for fear of unknowingly purchasing or even bringing in a stolen item.
Pawn shops are required to gather certain personal information in order to comply with the law. They require a government-issued photo ID of you so they can keep a record of it. They also keep track of every new item they receive from customers.
In fact, pawn shops are required to submit the item information to a police-monitored national database in case the item description matches a stolen item in a police report.
How Long Do Pawn Shops Keep Records?
Pawn shops keep records for different lengths of time depending on a few factors.
First of all, they must follow state laws regarding record-keeping. Some states may require a longer time period than others.
Pawn shop record-keeping software is another factor. The amount of time they hold onto your information depends on if they have the software and what kind they have if they do.
All that being said, most pawn shops keep your records for anywhere between 3-5 years depending on how these factors play out. When enough time has elapsed, they'll shred any paper documents and delete any electronic files in their software containing your personal information.
So don't worry, your personal information is in good hands at a pawn shop.
Now that you know that, are you looking for a quick and easy pawn loan? Or maybe you're trying to sell your item for a good price?
If you're looking for a pawn shop in the Philadelphia area, bring your stuff into Cash Express. We'll get you a fair offer for your items, and you'll be out the door with cash in your hand before you know it!