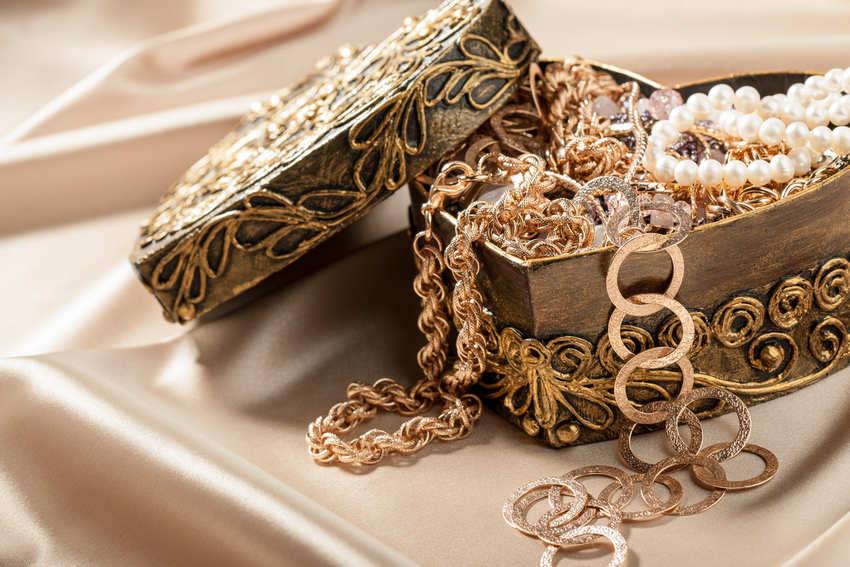 On the surface, selling your item at a pawn shop seems simple enough. However, if you've never done been in a pawn shop at all (let alone sold an item), the process of going into a pawn shop and confidently negotiating your price can seem a little scary. On top of that, the media tends to portray pawn shops in a negative light despite the strict rules and regulations all pawnshops must follow. We've created a beginner's guide to help ease those fears and show you exactly how you can make money selling your items at a pawn shop. Keep on reading to find out more.
Pawn Shop Basics. Pawnshops aren't as complex as you think. You bring in an item and the pawnbroker will evaluate it and quote you a price. If they aren't able to do so (usually items the broker doesn't see often), they'll call in a professional appraiser to further evaluate the item and arrive at a price.
Best Items to Sell. Jewelry is a favored item among pawn shops, especially if it has some gold in it. Pawnshops can melt down the jewelry and sell the gold raw, making these pieces so valuable.
Antiques are another hot commodity. Pawnshops are drawn to well-preserved old things like old firearms, coins, and other knick-knacks.
Pawnshops love electronics, too. It can be anything: a computer, a game console, a smartphone, etc. These items tend to be in high demand, so pawn shops know they can resell it and make some cash.
When to Sell Your Items. We'd suggest that you only sell items you don't get much utility or sentimental value out of, although ultimately that's up to you. Sure, you can sell us your family heirloom, but think of the potential emotional turmoil.
But what if you're in a tight spot financially? Are you just supposed to go bankrupt?
You're in luck because you can also get a loan from a pawn shop within a day by putting your items up as collateral. All you have to do is pay back the loan by the deadline or the pawnshop takes your item. No dings to your credit or anything.
Pawnshops may be more willing to loan you money too because they can recoup their money and earn interest on it.
Preparing Your Items for Pawning. First, research your item online to see what other people are selling it for. If you gather some hard data, you'll strut into price negotiations with more confidence, possibly landing you a higher payout. You'll want to research pawn shops as well to find the most reputable stores.
Before bringing your item in, get it into peak condition. Clean them up and make them look and function like new or as close to new as possible.
For electronics, take every measure to wipe your personal data. You can never be too safe when it comes to sensitive information.
Negotiation Tips. Remember: come in prepared. Know what your items are worth but also have a goal price in mind.
"Less is more" is the name of the game in pawnshop negotiations. Talk as little as possible to avoid giving away any information about the price or value of the item, as this will affect the pawnbroker's offer. Let the pawnbroker make an offer first because otherwise, they'll work to pay as little as possible if they have an idea of the item's value.
Don't be scared to walk out if you don't get what you want. You can always visit another pawn shop.
While you read our beginner's guide, did any items you might want to sell come to mind? Bring them into Cash Express if you're in the Philadelphia area! We're especially interested if you have any precious metals, antiques, watches, tools, or similar items. Bring them in to Cash Express and get a fair price on your items fast!
Wednesday, August 14 2019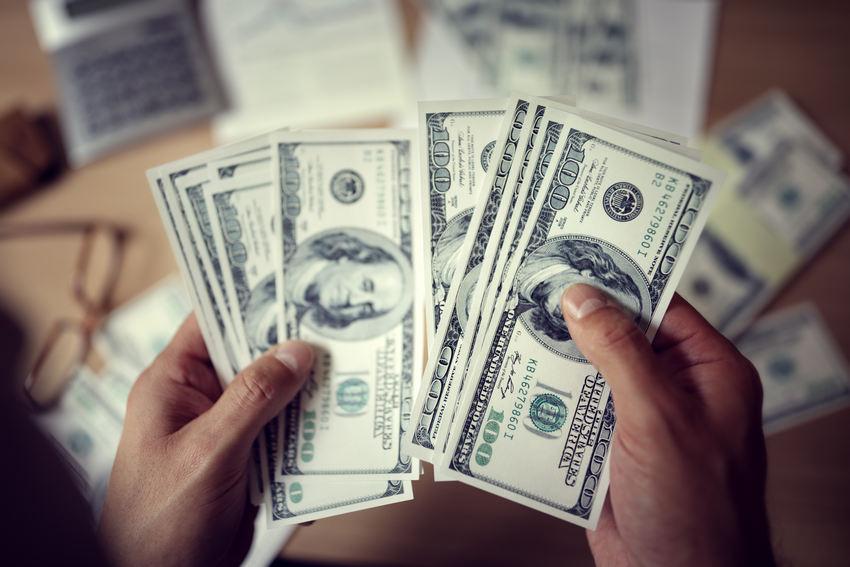 A few entrepreneurs have enough money to comfortably invest in new ventures. Most, however, need to rely on debt in some way or another. In fact, even many wealthy entrepreneurs take out loans for new ventures if they think they can earn a return that beats their interest rate.
But those wealthy people tend to have banks who are ready and willing to lend them money at a moment's notice. For the aspiring entrepreneur who isn't starting from a position of immense wealth or good credit, securing a business loan from a bank isn't always possible. So where could you possibly get funding from your business without begging for money from friends and family?
Believe it or not, you can get financing from pawn shops like Cash Express without jumping through various hoops like loan applications or credit checks by putting up your possessions as collateral. Unfortunately, some media have portrayed pawn shops in a negative light, which may make you hesitant to loan your valuables to your local pawn shop. The reality is that they're regulated by several federal statutes, not to mention state and local laws. The majority of pawn shops are just as well-run as any other store.
Anyways, here's how a pawn shop loan works:
First, you bring in the items you'd like to use as collateral on your loan. The pawn shop will evaluate each item and quote you your total loan amount. The loan amount won't be the total value of the item, as you're borrowing money rather than selling your item for profit. If you accept the loan, make sure to get a pawn ticket as they serve as both your receipt and a summary of your loan terms.
Simply repay the loan balance plus any fees before the deadline. If you don't, though, the worst that happens is the pawn shop takes possession of your item. Most people opt to repay and get the item back, but failing to repay the loan brings you no consequences other than losing the item - no credit damage, no collections agencies, no foreclosure, none of that.
You might be doubting the viability of using a pawn shop loan to finance your business for whatever reason. There's no way successful entrepreneurs finance new ventures through pawn shops, is there?
Wrong! Many wealthy entrepreneurs got to high-end pawn shops put up their luxury items like a fancy watch collection to secure the large loans required for their new ventures (like real estate deals) without having to go through the formal loan process.
Also, pawn shops might be more willing to give you a loan because it could be more profitable for them. Best case scenario, they get their money back and earn interest without having to sell anything. Worst case scenario, they keep your item for a fraction of its value.
Philadelphia has its fair share of pawn shops, but none can get you the cash you need for your new venture as fast as Cash Express. Just bring in the items you want to use as collateral; we'll evaluate them and quote you a fair price fast so you can walk out with your loan the same day, ready to dive into your new business. After all, time is money, and few know that better than successful entrepreneurs.