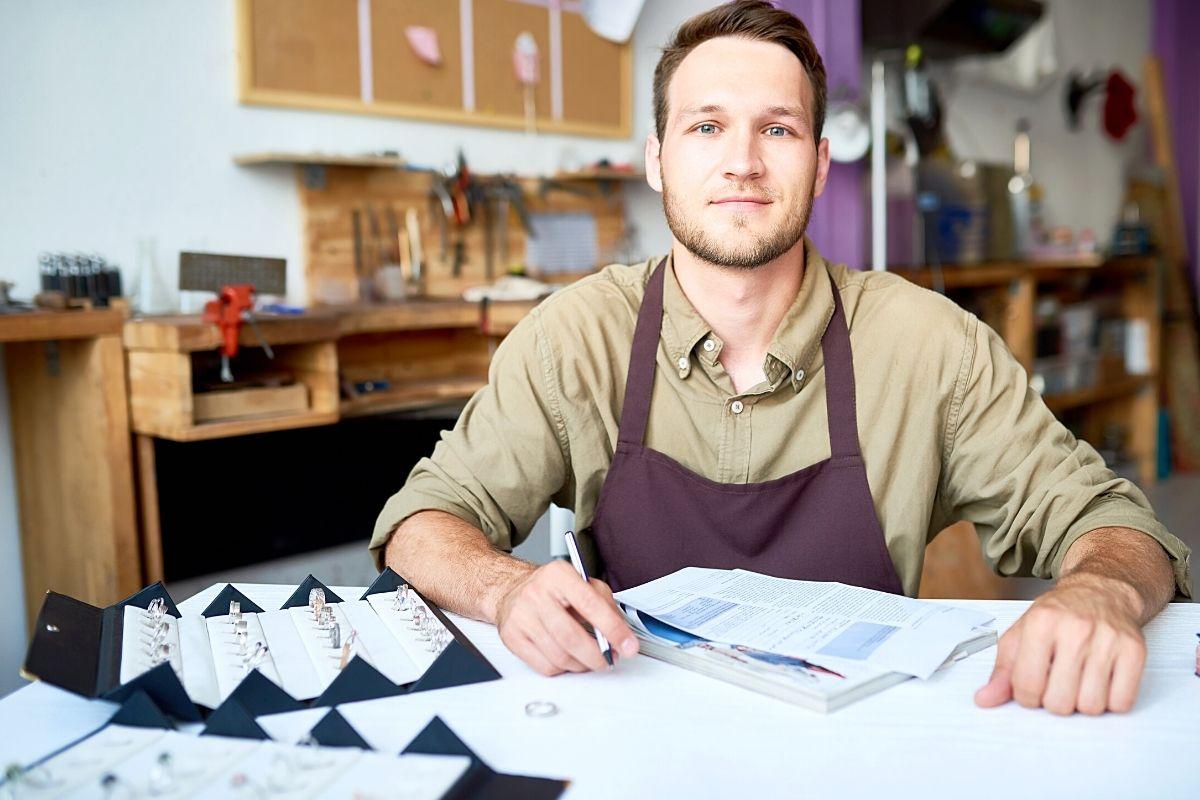 Looking for a lump sum of cash fast? Pawn shops are perhaps the best places on earth to do so.
You can bring a wide variety of items into pawn shops and exchange them for cold, hard cash within hours. No need to sell, either — you can get a short-term pawn loan with no credit check or application.
That said, there are a few types of items pawn shops especially love to see — and will offer extra for.
To that end, we've put together this list of the best items to pawn in 2021. If you have any of these, you know where to bring them!
Jewelry
Jewelry is always a pawn shop favorite. You can fetch a healthy amount of money pawning most types of jewelry to pawn shops.
Some popular forms of jewelry to pawn include earrings, bracelets, and necklaces. Some pawn shops especially love vintage jewelry, as it has a certain appeal they're willing to pay more for.
Watches
Of course, watches are another long-time favorite of pawn shops. In theory, you can pawn any watch. However, you'll get the most money for the luxury brands — Rolex, Patek Philippe, Cartier, and so on.
Gold and Silver
It should go without saying that pawn shops are big fans of precious metals — gold and silver in particular.
Whether you're a bullion investor using gold and silver as a store of wealth, or you're a collector and trader of beautiful coins, pawn shops are the place to be for fetching a good price.
Plus, the prices of both metals have risen quite a bit over the last year. If you've held onto your gold and silver for a long time, pawning them off could net you a nice profit.
Fine Art
Are you a fine art collector? Perhaps you just have some beautiful art in your home, but you need to make way for new pieces? Good art pieces naturally have a lot of value, meaning pawn shops are willing to take a look.
Fine Wine
Wine might not be the first thing you think of when it comes to pawning items. However, there are a decent number of pawn shops that are more than willing to get you a good price on your bottle.
Rarer and older wines often drive the highest prices for obvious reasons. If you've got a wine cellar with some fine bottles, and you don't plan on consuming them, see if there's a pawn shop near you that'll pay you for them.
Own any items on this list? Need some extra cash? Come down to Cash Express in Philadelphia. We especially love jewelry and precious metals, but we'll take a look at anything you bring us and offer you a fair deal. Visit us today!