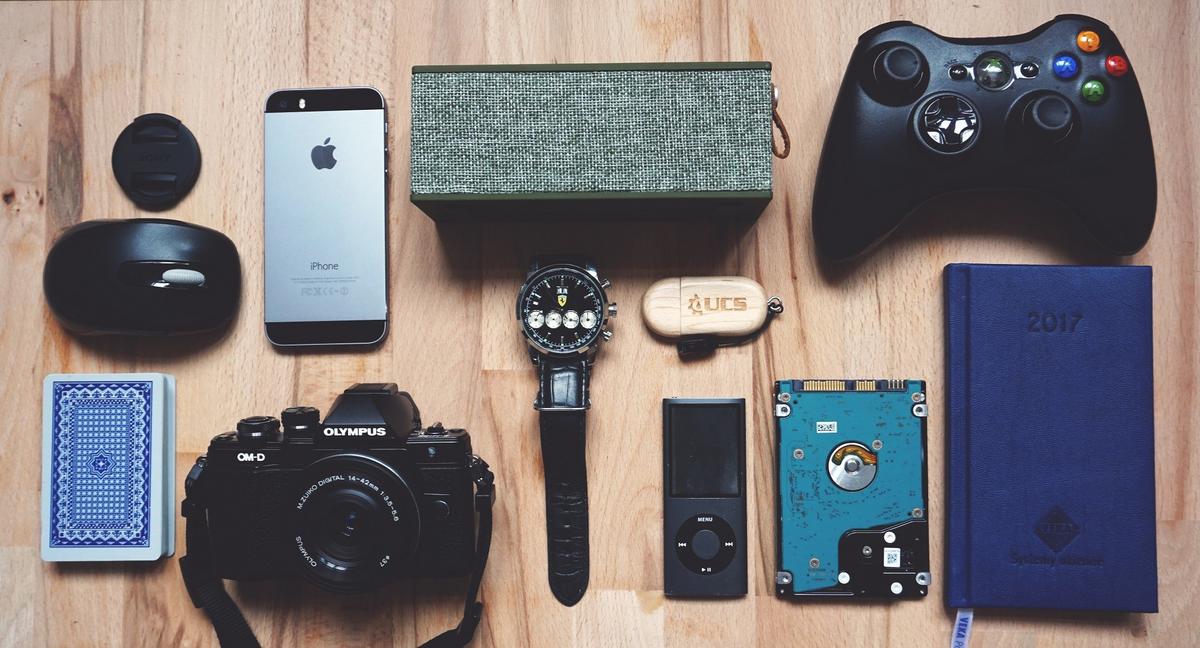 Have you ever considered selling your used household electronics at a pawnshop? At Cash Express, we work hard to provide a positive buying and selling experience for all of our customers. If you've never sold your electronics at a pawn shop, we can help you learn more about what's involved to make the process simple.
Selling your electronics at a pawnshop can be a quick and simple way to earn some extra cash right before the holiday season. If you're someone who needs quick cash, then why not consider selling some of your used electronics? All of the associates at Cash Express know how to be of assistance so you can get the cash you need most.
The team at Cash Express can help you learn how to buy, sell or trade your electronics just in time for the holidays. Selling used electronics is a favorite way to earn some cash just when you need it most. We buy all kinds of electronics, including televisions, play stations, movies, cameras, laptops and more.
Wondering how you can ensure the highest price for your used electronics? At Cash Express we'll guide you through the process. If you have electronics that no longer work or that have missing parts, you probably won't get as much money in exchange. The same applies to electronics that have cracks in their screens or major cosmetic issues. It's best to bring in those items that are in the best shape so that you'll receive top dollar in return.
On the other hand, if you can find all the remotes, cables, instruction manuals and parts that came with the item, then your chances of gaining a reasonable payout increase. Bring in whatever you can find and one of our expert sales associates will help you with the rest. Another helpful tip? Clean your electronics off before bringing them in. This will help boost your selling price, too.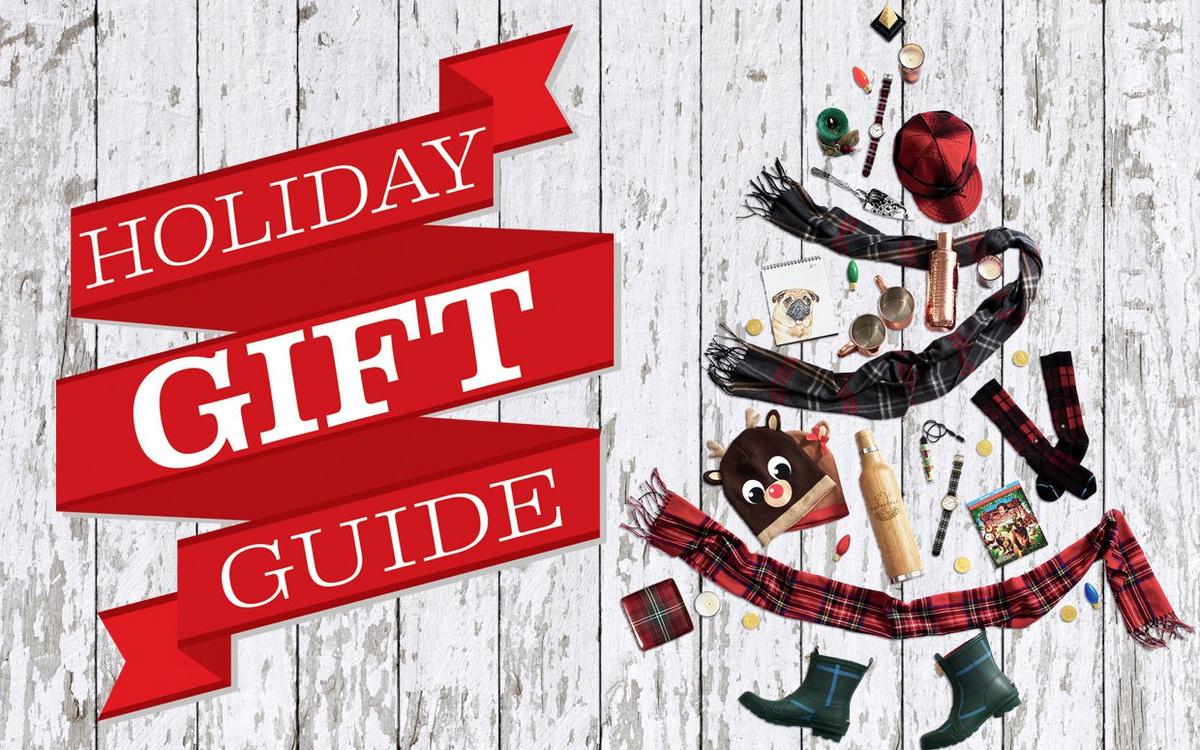 The holiday season is upon us and with just barely a month before Christmas, you're probably searching for the perfect gifts. At Cash Express, we know that everyone wants to find those special treasures and we've got just the solution. Cash Express is your one-stop shop for all pawn shop gifts at affordable prices. Here's a quick sampling of some great ideas for the Christmas season:
Gold and diamond jewelry are always favorites and make excellent gifts around the holidays. If you want to find that special watch, ring, necklace or hair pin, Cash Express might have exactly what you need. Pawn shops like ours offer a wide variety of beautiful jewelry for men and women. Earrings are a popular choice, as well as simple rings and pendants.
Maybe you have a friend or family member who is musical. If that's the case, Cash Express can help you find a musical instrument. Whether you want to buy a gift for a professional musician in the family or for someone who has an interest in learning, we can help you find the right gift.
How about some electronics? Most kids and adults enjoy electronics of all kinds, so a pawn shop like Cash Express can help you find something that works for everyone. Maybe you want a new tablet or a laptop. We can always try to help you find what you need.
Tools might be a good gifting idea, too. At Cash Express, we carry a wide variety of household tools, some which are in like-new condition. Stop in now to find out more about how we can help you check off all those special gifts from your list.
If you're interested, we can even help you sell gold before the holidays. Selling gold is a great way to get you cash for purchases. Don't put off your holiday shopping until the last minute. Check in with Cash Express soon to find out what we can do for all of your holiday needs.