Wednesday, September 27 2023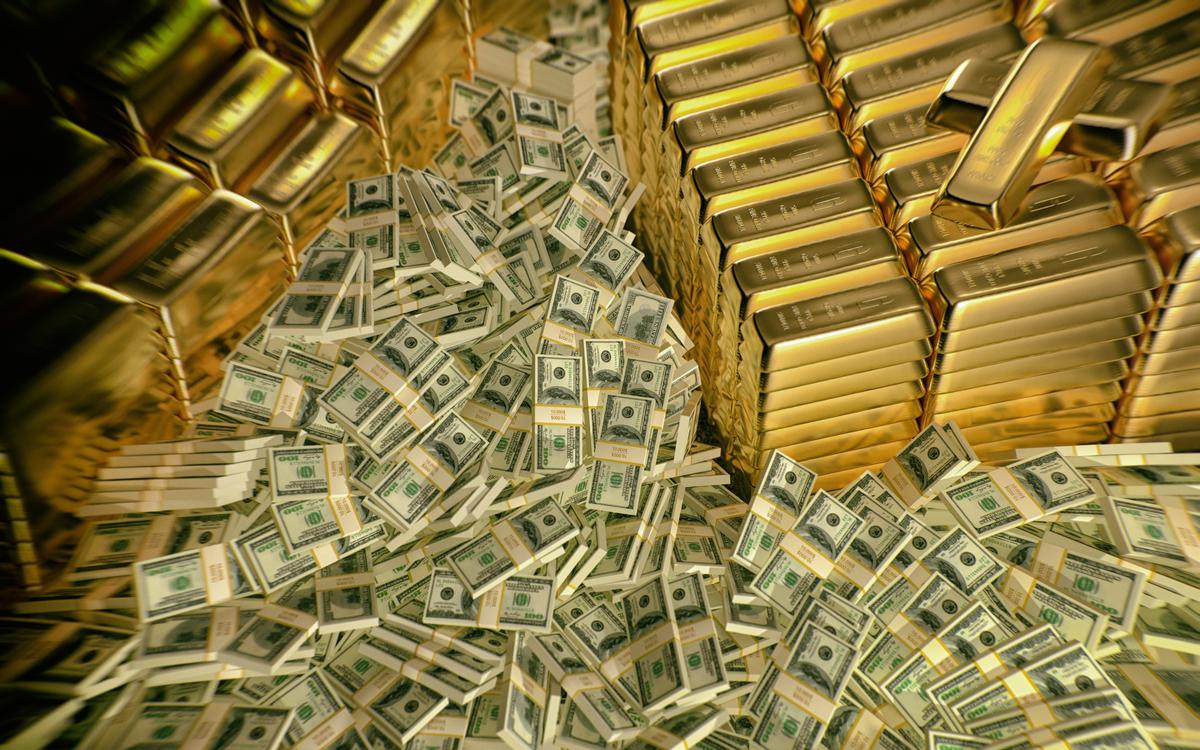 Pawn shops are a great place to find hidden treasures. But you can't always be sure how much the items are worth- unless you do your research.
This article will tell you how to identify items of significant worth in pawn shops to ensure a rewarding shopping experience.
Look for Designer Names
A designer name is a telltale sign of an expensive item. Some designers are worth more than others. Research in advance so you are familiar with who is who.
Some designers have their names blatantly displayed on items. Other designers are more discreet. They may carve their names onto the bottom of their goods. Inspect carefully to get an idea of their value.
Ask for a Certificate of Authenticity
Designer names will give you an idea of how much an item is worth. But beware. Many manufacturers make knockoffs and try to pass them off as the real thing.
A certificate of authenticity will help you determine if an item is genuine. Original receipts have a similar purpose.
Know What Valuable Jewelry Looks Like
There are several ways you can tell if jewelry is valuable. Precious metals should be inscribed with hallmarks as follows:
· Gold will have a hallmark that represents its karat weight, such as 14K, 24K, etc.
· Silver has a sterling or 925 hallmark
· Platinum will be inscribed with the word platinum or 'plat'
Precious gems also have specific characteristics that vary according to the stone. Stones set in precious metals are typically genuine.
Do Some Research to Learn About Valuable Timepieces and Antiques
The internet is an excellent resource for determining valuable goods—research to learn about discontinued models. Rarity often increases the value of an item.
You should also learn about iconic design and historically significant pieces. Look for unique characteristics that tell you what era the item is from. Older goods are generally more valuable.
Learn about different artists and manufacturers to determine which pieces are valuable. If you are interested in coins, look for mint marks, engravings, and historical context that can add to a coin's worth.
Check the Condition
The condition of an item will affect its value. Inspect items closely to check for signs of damage. Old, rare items may be somewhat damaged. But if a piece is highly damaged, it may not be worth purchasing.
Electronics are Different
Pawn shop shoppers will generally look for older items that have gained value over the years. But electronics are an exception.
Newer electronic items tend to be more valuable. Ensure you are purchasing the latest electronics. Test them so you know they work.
Some electronic items have aged and gained vintage appeal. But, for the most part, it's best to shop for newer electronics.
Philly Pawn Shop is a Great Destination for Valuable Items
Philly Pawn Shop specializes in high-end antiques, jewelry, and watches. We have a wide selection of valuable items at affordable prices. We provide friendly service. We are also a top destination for loans.
Contact us online or visit our shop to learn more about our terrific deals.
Thursday, September 14 2023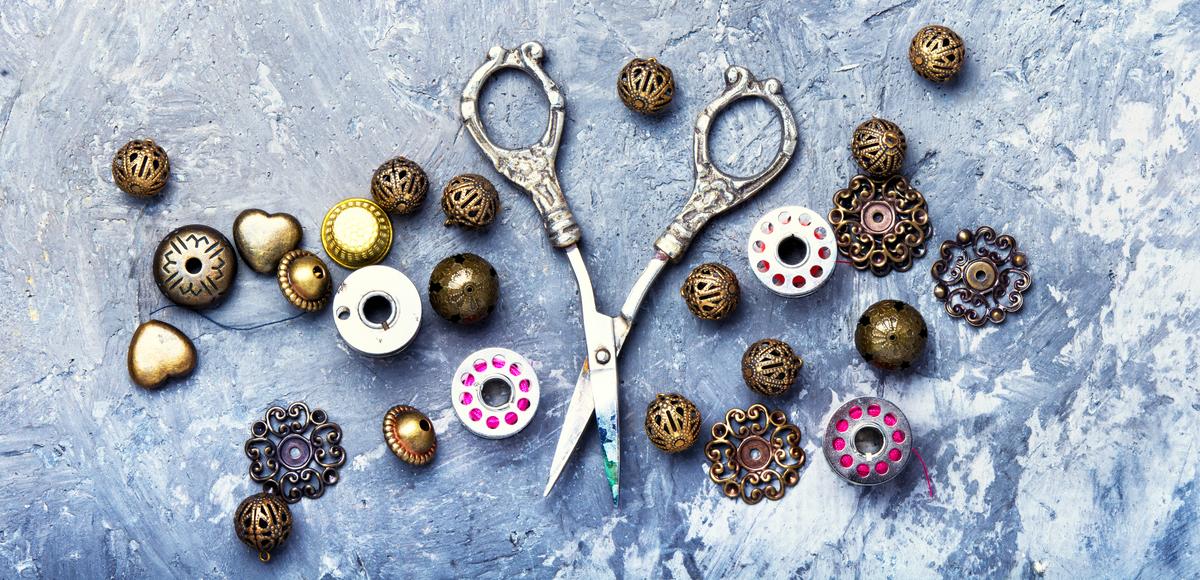 Pawn shops are great places to find bargains. Many people have walked out of pawn shops with items they always dreamed of owning purchased at a fraction of the cost. Others bought goods that worked in the shop but stopped functioning days later.
When you buy at a pawn shop, you take a risk. But there are ways to get around those risks. This article will explain how to buy pawned items with confidence.
Look at Reviews
Most modern businesses have online reviews that indicate what type of service they offer. Pawn shops are no exception. If a pawn shop has mostly good reviews, they likely sell reputable items. If the pawn shop has negative reviews- stay away.
Ask for Documentation
Some pawn shop items collect documentation from sellers that reveal the item's condition. For example, they may provide you with receipts or warranties that are still current. They may also offer certificates of authenticity for designer items so you can tell you're not buying a knockoff.
If the pawn shop doesn't have paperwork readily available, ask for it.
Try Out the Items
If you purchase an item with a specific function, try it out in advance. Plug-in electronic items to see if they work. Demo tools and musical instruments to make sure they do their job.
Look at the Item Carefully
Take your time looking at the item you are purchasing. Make sure it is not stained or damaged. The last thing you want to do is take it home and find out it's not in good shape as advertised.
Ask for a Discount
Some pawn shops are known for overcharging their customers. But many are prepared to haggle. Try to get a lower price for the items you purchase. This strategy will ensure that you don't overpay for pawnshop goods.
Ask About Return Policies
Don't assume that items you purchase at pawn shops are not returnable. Many pawn shops have return policies. But it's essential to find out what the policy entails.
For example, some pawn shops only accept returns for recently purchased items. Others won't refund items unless you have a receipt or the original packaging. Find out about the shop's policy to ensure you get your money back if necessary.
Only Work with Licensed Pawn Shops
A pawn shop's license means it must comply with federal and state laws. A licensed pawn shop will be less likely to rip you off. Most pawn shops will have their licenses hanging in their locations. They may also have their license numbers on their website. If you don't see proof of a license, ask the shop for documentation.
Philly Pawn Shop Express Carries Items You Can Trust
Philly's Pawn Shop Express is a business you can count on. We have a long history of serving our community. We are your go-to shop for high-end goods like jewelry, watches, and antiques. We offer service with a smile.
Come into our shop or visit us online to learn about our great deals.