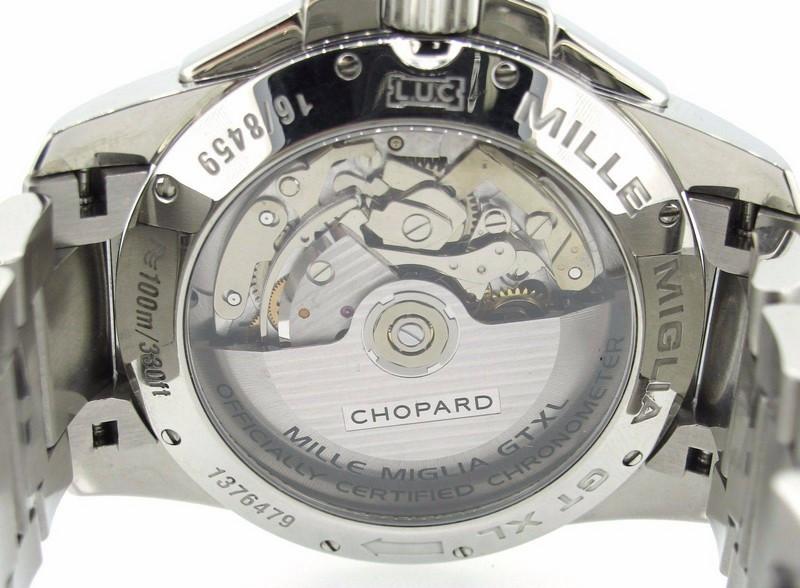 Are you interested in making some purchases but don't want to pay the prices that you'd find in department stores? Cash Express of Philadelphia gives you the perfect alternative. Our convenient pawn shop is located right in the heart of Philadelphia and boasts a huge variety of high-end watches, jewelry, antiques, diamonds, precious metals, electronics and more.
For those who want to buy items that are usually expensive when bought in stores, Cash Express offers the perfect option. We guarantee that as soon as you step inside our store, you'll be impressed with he wide variety of unique items that we have for sale. Our inventory is constantly changing, too. This means that you always have a new opportunity to find something great when you pay us a visit.
Our friendly store associates are always excited to provide you with the most efficient service possible and we always enjoy helping our customers find a great deal on an item that they might have purchased elsewhere for twice the amount of money. If you want to save money on name brand items, then stop in and find out why we're the pawn shop leader of Philadelphia and beyond.
Shopping at Cash Express is always made simple and enjoyable. Our store associates want you to leave feeling completely satisfied with your purchase. If you have a specific item that you're trying to find, we can help you try to find it inside our store. Cash Express always works hard to ensure that all of our customers have a beneficial experience inside our store.
If you want to find great brand name items for less, then stop in to Cash Express and find out how we can be of assistance. We offer convenient hours and a great location, so you can feel confident in your browsing. At Cash Express, we take customer service to an entirely new level and we always do our best to make you happy.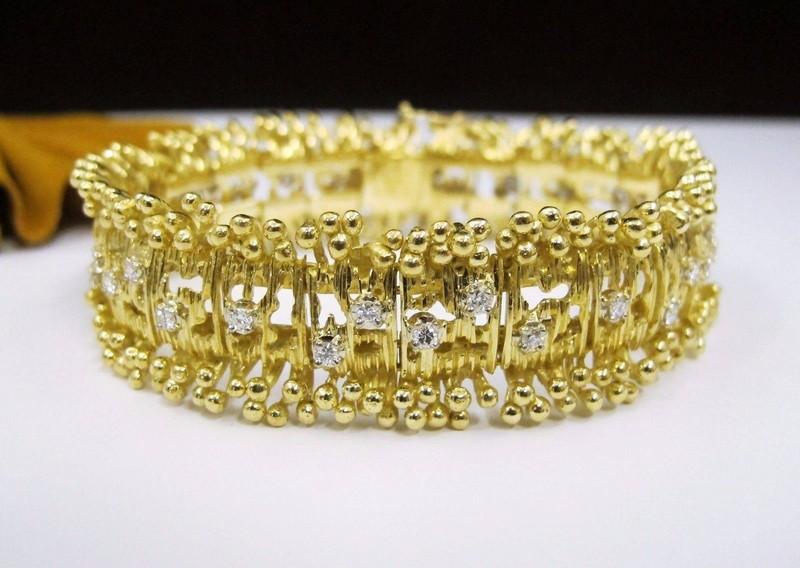 Are you interested in making some extra money? Maybe you've noticed that you have a lot of unused or unwanted jewelry inside your home. At Cash Express of Philadelphia, we help each one of our customers find new and helpful ways to trade in items that they no longer have need or use for.
If you've been curious about how to sell you jewelry at a pawn shop, then now is the time to find out to easy it really is. At Cash Express, we'll walk you through the entire process and explain any questions that you have along the way. As the leading pawn shop in the Philadelphia area, Cash Express is always ready to help people buy or sell a wide range of items.
One of the first steps when attempting to sell your jewelry is to get a sense of how much it's worth. When dealing with gold, there are a few ways that you can do this. For gold pieces, check for a stamp that indicates if its 24K, 18K or 14K. These markings indicate the purity of your gold. Separate your pieces and then weight them. You'll need to find out how much gold costs by checking the price at the World Gold Council website.
If you decide to take your gold straight to Cash Express, we can have them evaluated, as well. Our professional store associates are always transparent about the weight and the value of your gold. We will then make an offer on the pieces. At Cash Express, we feel strongly that clients should be empowered when they sell or buy gold and jewelry. We abide by a high code of ethics and do our best to create a meaningful experience for all of our customers.
If you have other kinds of jewelry that you would like to sell, you can have these appraised, as well. Online searches often provide current prices based on what the pieces are worth. If you have decided that you'd like to simply browse our shop to make purchases, then stop in any time and have a look at our current selection.