Thursday, October 29 2020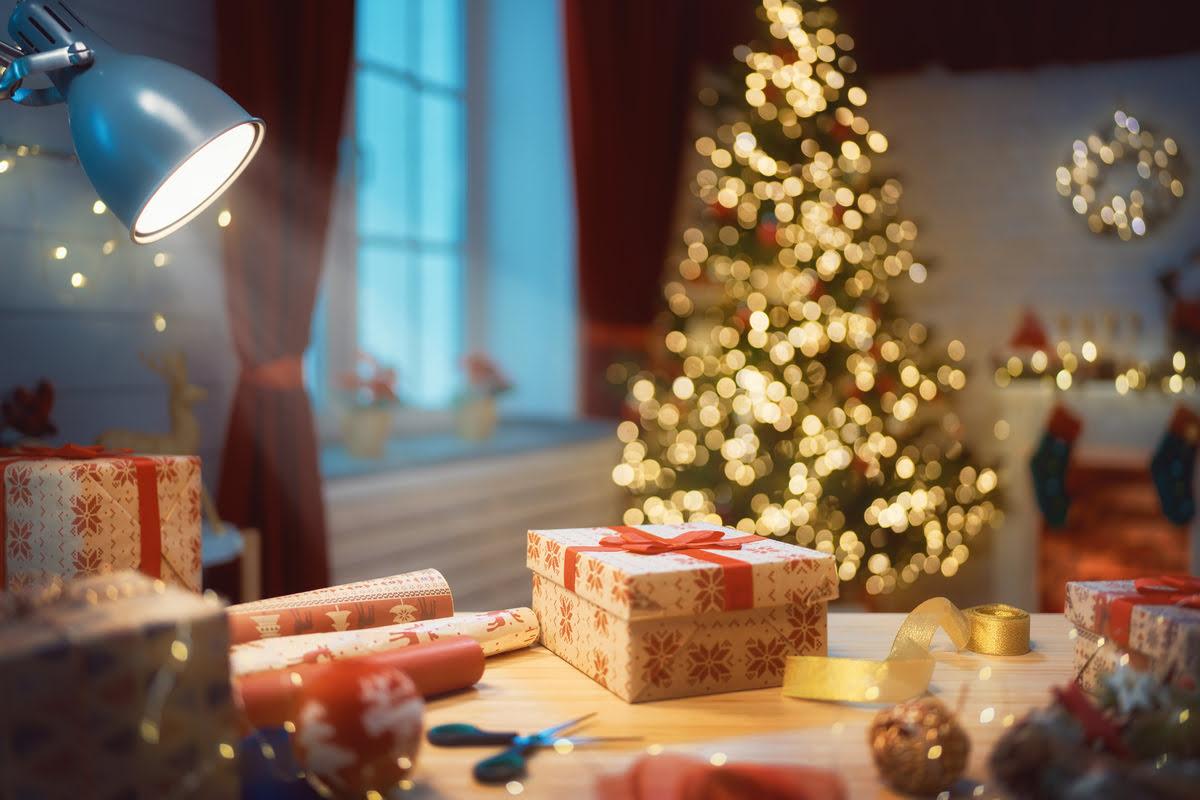 It's mid-October, which means the holidays are upon us. People everywhere are readying themselves to brave the cold, traffic, and long lines to grab the perfect gifts for their friends and family.
Most people will head to traditional retail stores, but you should consider doing at least part of your shopping at a pawn shop. Here are a few reasons why.
1. A Variety of Items That Make Perfect Gifts
Pawnbrokers deal in all sorts of items that make great gifts for your family and friends.
For example, many pawn shops such as Cash Express have lots of jewelry available for sale. These pieces make great gifts for a spouse or significant other.
Or maybe you're shopping for the kids. Plenty of pawn shops have computers, gaming consoles, and video games.
If there's a musician in the family, well, pawn shops tend to have some nice guitars.
Those are just a few of the most popular pawn shop items. You can find all sorts of other potential gifts, including cameras, golf clubs, power tools, and watches.
2. Savings
Many of those items you buy as gifts plummet in value the moment you open the packaging. If it's jewelry, well, you generally have to pay hefty markups at jewelers.
But you can use this to your advantage at pawn shops. Everything at a pawn shop has been owned by someone already, so you won't be paying full price.
Plus, you have some room for negotiation. If you really know your stuff, you could save a few more bucks.
3. Dodge the Crowds
The stigma around pawn shops in general and buying gifts from them in particular is mostly gone at this point. However, the majority of people still knock out their holiday shopping at retail stores.
And they all do it at the same time, too. The crowds at those stores can get atrocious.
But pawn shops are still a bit of a "hidden gem" for holiday shopping. You can likely visit 1-2 pawn shops and find most of your items without fighting long lines.
Oh, and the chances of the items you want to buy being out of stock aren't as high, too.
4. "Regift" Your Gifts… to Buy New Gifts
Have old items lying around that you don't need? Maybe an old gift or two that you don't use? You can bolster your holiday budget by pawning or selling them to a pawnbroker.
Now, you've got more money in hand to buy some pawn shop gifts!
Thinking about visiting a Philadelphia pawn shop to grab some of your holiday gifts this year? Look no further than Cash Express. We've got great prices on everything from jewelry to designer bags to power tools to electronics and more.
Stop in today and take a look at our collection. You might luck out on an amazing holiday find!
Thursday, October 15 2020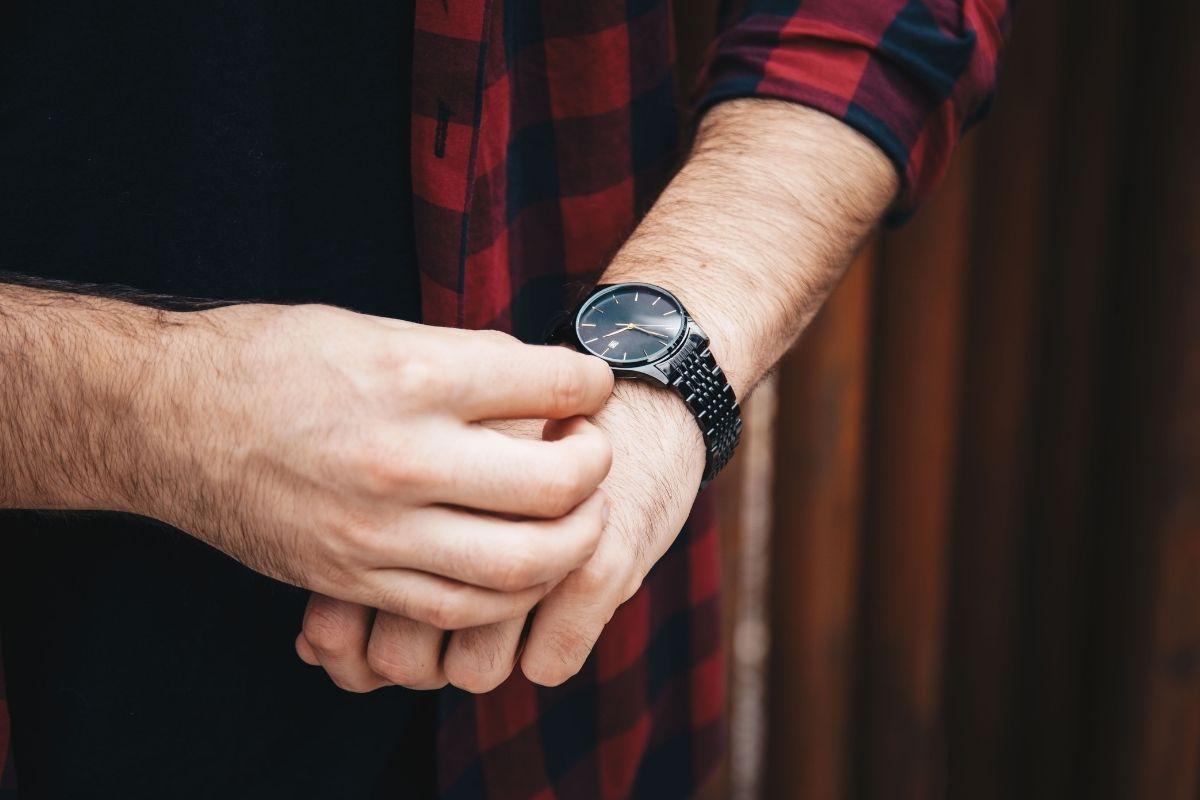 Bicycles have always been popular items, whether as a mode of transportation or means of exercise.
As people become more conscious about the potential downsides of driving in cars so often — cost, pollution, and lack of exercise, among others — are making them even more favored by people all over.
Consequently, bicycles are in strong demand at many pawn shops. Of course, you can't just bring your bike to any pawn shop to get the best price. Below, we'll go over how to make the most money selling your bike to a pawn shop.
Polish Up Your Bike
If you're an avid biker, there's a good chance your bike has seen some wear and tear. So first and foremost, you'll want to make sure your bike's in as great shape as possible — the better condition it's in, the more money you'll make.
No need to do a complete makeover, though. Do some basic maintenance: oil the chains, fill the tires, secure the nuts and bolts, make sure the seat is in good condition, etc.
Also, consider cleaning the bike up. See if you can fix any scuffs anywhere to enhance its appearance.
Lastly, make sure you have any accessors, such as an air pump, helmet, and, if your bike has one, a basket. Every accessory offers a slightly better case for someone buying your bike, meaning you could earn a few more bucks.
Research Your Bike Online
Once your bike is looking good, it'd be a great idea to poke around online and see how much similar bikes sell for. Doing so will give you a solid expectation of what you'll make on your own.
First, look for your make and model online. Write down the price you find for each one.
Additionally, visit a few pawn shops and see what kind of bikes they have for sale. Keep track of those prices as well.
Now, pawn shops won't buy your bike for as much as they might be selling other similar bikes. After all, they have to make money, so keep that in mind.
Find a Good Pawn Shop
With a polished up bike and information in hand, it's time to find a pawn shop.
But don't go with just any pawn shop. Not all will give you the best price.
Additionally, some pawn shops don't take bikes at all. They won't be able to help you much.
Do some research to find pawn shops near you that specialize in bicycles and other sporting items. The extra time spent looking for these shops will pay off in spades when you get the money you deserve.
Looking to sell a bike? Cash Express is happy to take a look at yours. We take plenty of other items as well — especially jewelry, watches, and metals — so bring your stuff down to our pawn shop in Philadelphia today!