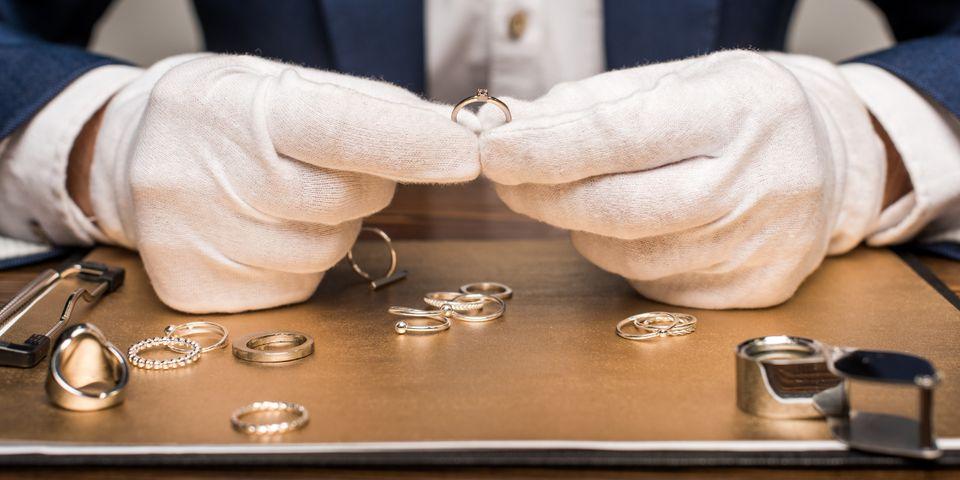 Every business has some underlying "do and don't" structure. As the number one pawn broker in Philadelphia for Quick Cash. Cash Express sees people make mistakes all the time. Let's face it, you won't see a class on pawning in college. So, your best bet is to get some "inside" information.
Some pawnshop etiquette is common sense, however. Primarily remember to be polite. Just because you're in a pawnshop doesn't mean it's 'seedy.' Having an arrogant attitude or being combative won't work here. In fact, it might get you kicked out. This advice applies to people who have come to buy or sell.
It is one thing to be firm and another altogether to come across as belligerent or disrespectful. Those negative attitudes impact your offer. Or, the shop owner may decide it's not worth the frustration to go through the process, especially if it seems you won't be happy no matter the outcome.
Helps and Hints for Pawning Items
Full Market Value
When you bring an item to a pawnbroker, prepare yourself ahead of time. It is highly unlikely you will get full market value. Besides the fact that the shop needs to make a profit, there are other reasons the price may be less than expected.
For example, you might have a high-end watch, but it needs repair. That repair impacts your offer, as it is figured into the equation. Then too, there may be noticeable wear, making the item a little harder to sell than a pretty shiny thing.
There may be some wiggle room, and it can't hurt to try, remembering that most brokers hope to buy at half the retail value. But this exchange, too, should be civil. Remember, you can always decline and try your luck elsewhere.
Research the Item Beforehand
Hop on the internet and take a look at items similar to yours. It will give you a feel for the average price of the item you hope to sell. Don't be disappointed if you find your treasure isn't quite the pot of gold you hoped. There are many "knock-off" products in the market, and yours may be one.
Nonetheless, you will have some financial range in mind. Now, most pawn shops like Cash Express have appraisers on hand who have vast amounts of data from which they create an offer. If you feel it's not fair, explain why.
Don't play all your cards
You are under no obligation to explain where you found the item or what you paid for it. The item may have far more (or less) value than the original purchase price. This is more a tactic than a note about ethics, but it's a good approach. Besides, at the end of the day, it's the broker's job to determine values and offers. Once you have the first offer, haggle from there.
Give up and Go Home
It is perfectly acceptable to realize the negotiation is not going to end where you hope. At this point, you can say, "I'm sorry, but I'm going to keep it for now." Or, you can determine the lowest price you'll accept. If that price is nowhere in the ballpark of the offer, save everyone some time and politely decline.
What are your options if you walk? Well, you can try an auction house. Or sell it on eBay. Perhaps in the end, you'll hold on to it for another day.
The Cash Express Experience
Cash Express specializes in high-end pieces, precious metals and stones, jewelry, and watches. Our staff are approachable and helpful. Contact us today by calling 215-922-1560 or by using our online form.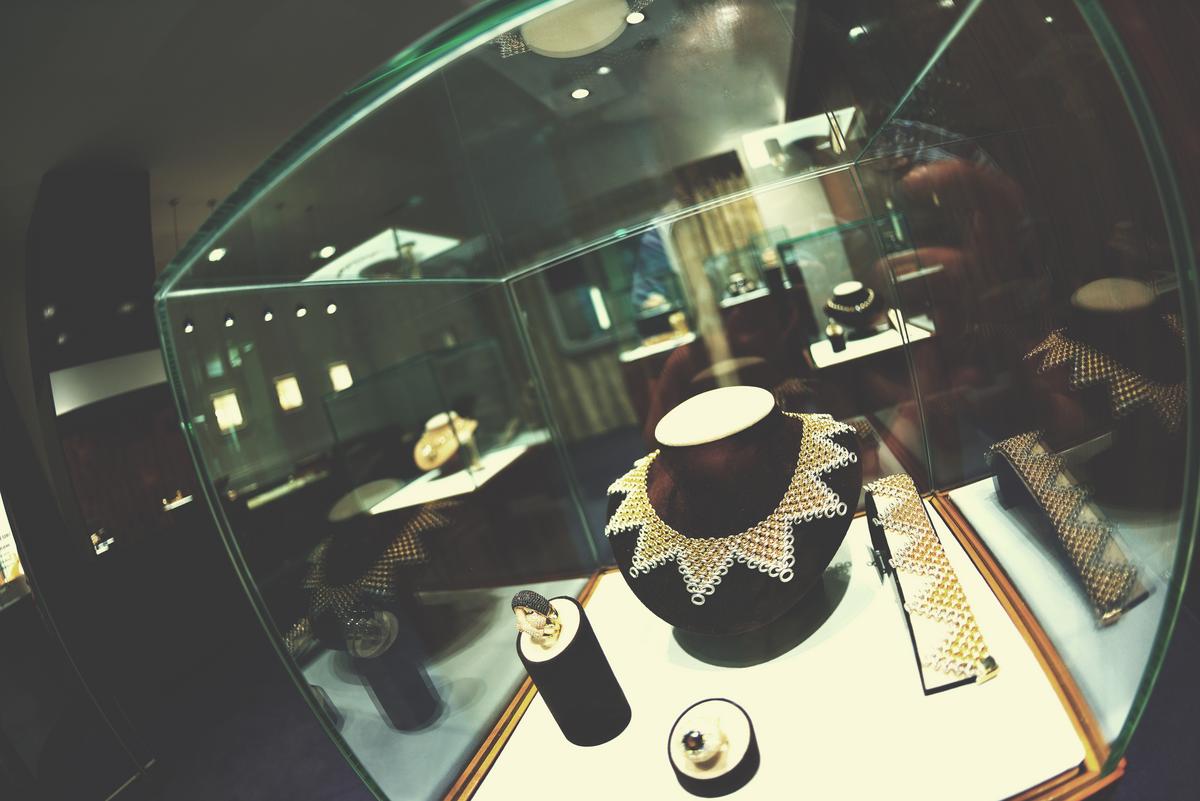 Cash Express is your number-one Pawn Shop in Philadelphia when you're looking for a special or unique gift. Our store has everything from watches and rings to musical instruments and hand tools. Sometimes people find the idea of going to a pawn shop offputting. There's no reason to feel uncomfortable. We have professional staff who greet you with a smile.
Advantages of Shopping at a Pawn Store
If you're coming to a pawn shop to sell an item or put it on loan, the process is easy. There are no lengthy bank processes or paperwork. You also don't have to wait for your money.
Buying
Pawn shops are often open more hours than regular stores, meaning you can go after work. Every day their inventory changes to some degree. So, if you find there's nothing you want on Thursday, try stopping by on Monday.
Selling
Selling your item gives you more in your wallet, and you may want to shop right there for other goods! If you've noticed a few things that catch your eye, bring them up during your sale. You may be able to trade, sometimes by adding a little money, or you may get cash back.
Pawning
Pawning an item for a loan means giving it up for a while to help with quick cash. As long as you repay the loan on time, you get it back. However, the pawnbroker can move it into inventory if you don't. For this reason, we highly advise against pawning family heirlooms or goods that have sentimental value.
Option vs. a Conventional Loan
When a person's credit score is bad, it becomes difficult to obtain a loan unless you're willing to pay an excessive amount of interest. Here, at Cash Express, there are no credit checks. We base our loan on the item's value instead. Pawnshops also typically offer far lower interest rates than banks or other loaning establishments.
Repayment Terms Offer Flexibility
You chose the pace at which you can comfortably repay the loan. If you find you can't pay on time, the shop may let you extend the loan period as long as you provide small, good-faith payments. Everything is confidential.
Discovering Worth
If you've never had an appraisal on your item, you can get one now. However, that price is higher than what you receive, so the shop can profit.
Your Invitation to Cash Express
We would love to help you with your choices of items or finding the best approach to your loan. If you're selling, we are always in the market for jewelry, gems, watches, antiques, precious metals, musical instruments, cameras, and electronics. You can always call us ahead of time to see if we're in the market for what you have.
Our highly trained professionals provide accurate appraisals. We also have a fantastic staff whose mission is to make you feel comfortable.
Contact us:
Telephone - 215-922-1560
Email: info@pawnphiladelphia.com
Our Online Form: https://phillypawnshopexpress.com/contact