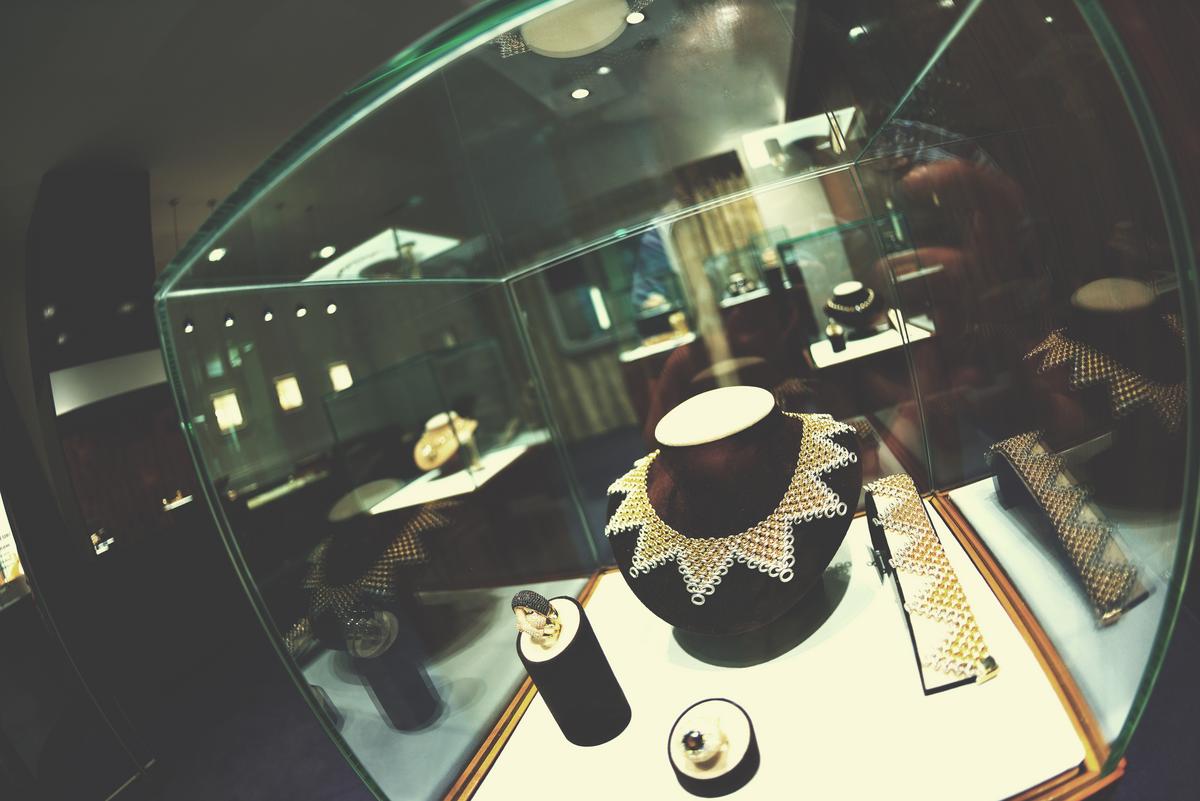 Cash Express is your number-one Pawn Shop in Philadelphia when you're looking for a special or unique gift. Our store has everything from watches and rings to musical instruments and hand tools. Sometimes people find the idea of going to a pawn shop offputting. There's no reason to feel uncomfortable. We have professional staff who greet you with a smile.
Advantages of Shopping at a Pawn Store
If you're coming to a pawn shop to sell an item or put it on loan, the process is easy. There are no lengthy bank processes or paperwork. You also don't have to wait for your money.
Buying
Pawn shops are often open more hours than regular stores, meaning you can go after work. Every day their inventory changes to some degree. So, if you find there's nothing you want on Thursday, try stopping by on Monday.
Selling
Selling your item gives you more in your wallet, and you may want to shop right there for other goods! If you've noticed a few things that catch your eye, bring them up during your sale. You may be able to trade, sometimes by adding a little money, or you may get cash back.
Pawning
Pawning an item for a loan means giving it up for a while to help with quick cash. As long as you repay the loan on time, you get it back. However, the pawnbroker can move it into inventory if you don't. For this reason, we highly advise against pawning family heirlooms or goods that have sentimental value.
Option vs. a Conventional Loan
When a person's credit score is bad, it becomes difficult to obtain a loan unless you're willing to pay an excessive amount of interest. Here, at Cash Express, there are no credit checks. We base our loan on the item's value instead. Pawnshops also typically offer far lower interest rates than banks or other loaning establishments.
Repayment Terms Offer Flexibility
You chose the pace at which you can comfortably repay the loan. If you find you can't pay on time, the shop may let you extend the loan period as long as you provide small, good-faith payments. Everything is confidential.
Discovering Worth
If you've never had an appraisal on your item, you can get one now. However, that price is higher than what you receive, so the shop can profit.
Your Invitation to Cash Express
We would love to help you with your choices of items or finding the best approach to your loan. If you're selling, we are always in the market for jewelry, gems, watches, antiques, precious metals, musical instruments, cameras, and electronics. You can always call us ahead of time to see if we're in the market for what you have.
Our highly trained professionals provide accurate appraisals. We also have a fantastic staff whose mission is to make you feel comfortable.
Contact us:
Telephone - 215-922-1560
Email: info@pawnphiladelphia.com
Our Online Form: https://phillypawnshopexpress.com/contact