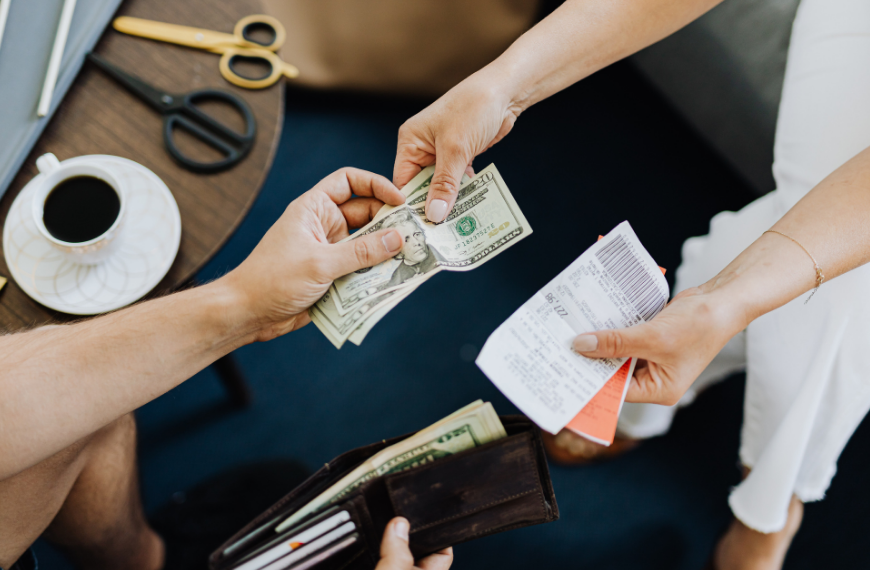 Life can hit us with unexpected emergencies, sometimes faster than we can easily react to them. An unplanned bill because the pet is sick, something is leaking from the car, or something broke in the house can easily put you behind. Sometimes monthly expenses add up and just put you behind on bills. There are lots of reasons that you may find yourself wanting to take out a quick loan to keep up. Here are some reasons why you should consider using a pawnshop for that loan.
No Credit Checks
Credit checks are a hassle even when we're not stressed about bills and emergencies. Depending on your credit history, credit checks can also delay how quickly you can get the loan, just compounding the emergency. With a pawn shop, you don't have to worry about a credit check, since you're borrowing against collateral (the item you put up for pawn). You don't have to worry about the extra time, possible credit declines, or potential hits to your credit for applying for the loan.
The Pawn Shop Gives You Choice
With a pawn shop, you have a choice on how you want to get the extra money that you need. You can pawn the item and take out a loan based on its value with a promise to repay the loan later. If you are concerned about paying back a loan or don't want to worry about paying it back, you can choose to just sell the item outright. That kind of flexibility is important when you're short on cash or have an emergency.
You Don't Have to Sell Treasured Items
Just because you can choose to sell the jewelry, electronics, or other items that you bring to the pawnshop doesn't mean that you must sell them. One of the biggest advantages that a pawn shop offers is that you don't have to give up your items. As long as you are able to repay the loan, the pawnshop will hold what you pawn for you to reclaim.
It Doesn't Have to Be an Emergency
A pawn shop loan isn't just for emergencies. Any time you want some extra cash – extra money for a date, cash to treat yourself to something new, or any other splurge – a pawn shop is there. If you have electronics or jewelry that you're not using, you can take it in and get the cash you want. You don't have to worry about having to justify the loan the way you might for other short-term loans.
Do you need a loan for an emergency? Do you just want some extra cash? Contact us today to discuss your needs. We're here, serving Philadelphia and surrounding areas.
Wednesday, January 19 2022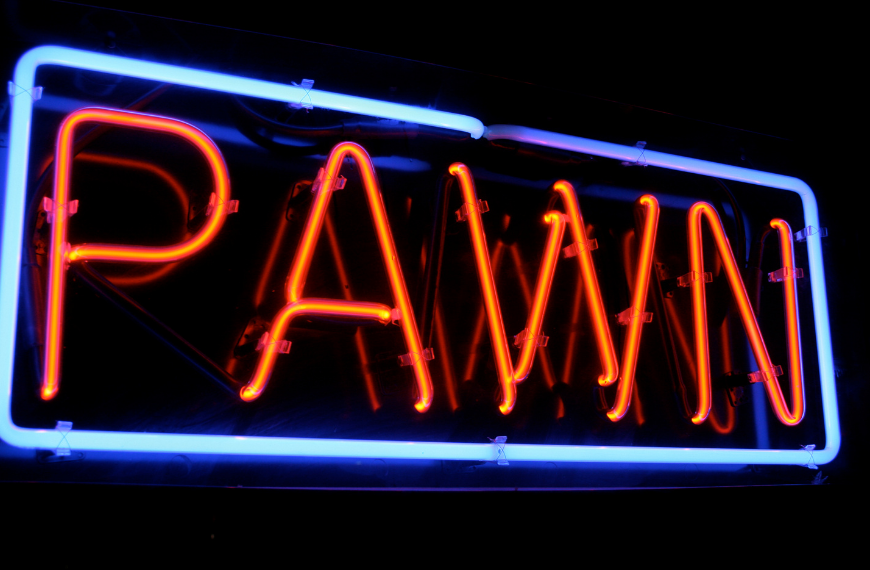 You find yourself needing fast cash and you're looking at two options – pawn shops and buy/sell/trade stores. They look similar – often the stores use similar signage and advertising verbiage. There are some important differences though, both for people who are looking for fast cash and people looking to buy.
What Is a Pawn Shop?
At its core, a pawn shop is a place where you can get a short-term loan by putting personal items up for collateral. Where a bank will require you to put up, say, your home for collateral for a loan, a pawn shop will loan you money based on the value of things like jewelry and electronic equipment. Once you pay off the loan, you can reclaim the item and take it home with you. Since pawn shops also buy items outright and sometimes people don't pay back their loans, they also offer items for you to buy, usually well below retail price.
What Is a Buy/Sell/Trade Store?
It's all in the name; a buy/sell/trade store is one that allows you to bring in items to sell, offers items for you to buy, and allows you to trade things you have for things you want in the store – usually by establishing store credit for what you bring in. Once you sell your items to these shops, they're gone. If you change your mind, you won't just be paying back the money you bought it for. Usually, you'll pay whatever price they want to sell the item at.


Which Is Better?
Pawn or sell, it depends on what your needs are. Both are good fast-cash options. With a buy/sell/trade store, you get cash in hand and don't have to pay anything back. The deal is final. With a pawn shop, you must repay the money based on the terms the store establishes with you. If you feel confident in repaying the loan, going with a pawn shop means that you will get the item back in the end. This is good if you're looking at the possibility of selling valuable jewelry or something with sentimental or family value.
If you're in the market to buy something under retail price, both types of shops offer value. Since they deal with the public, you can usually find things you won't find in retail stores anymore. You will also find items at prices well below retail price for the same or similar items. Since a pawn shop will often buy items outright, if you have something you want to sell, you can still save money. For those in the market to buy, the main difference comes with waiting time. If a pawn shop is displaying items still under loan, you won't be able to buy it until the pawn shop knows whether or not the person who pawned the item will be able to pay back the loan. With a buy/sell/trade store, the items on display are available to buy right away.
Do you need fast cash? Contact us today to discuss your needs.