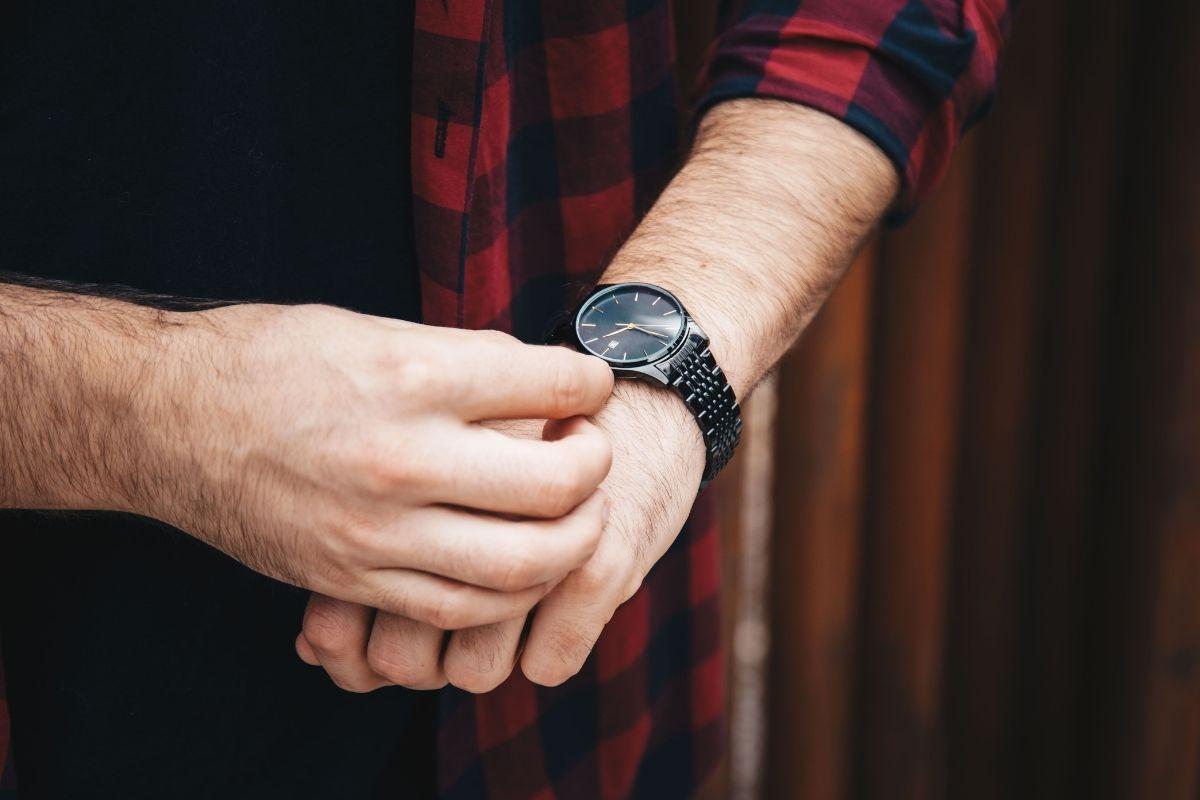 Watches are some of the most popular pawn shop items. If you need a good chunk of extra cash, you could bring yours into your local pawn shop to pawn or sell it.
But don't do it right away. If you want to get as much money as possible from your watch, there are a few preparatory steps to take. Here they are.
Clean Your Watch
When it comes to anything of value, especially something that you wear, cleanliness and conditions are of the utmost importance. A clean watch implies that the owner (you) took great care of it.
Think about it: if you were buying a watch that was dirty and dull, you wouldn't want to pay as much for it, right?
With that in mind, make sure you give your watch a good, thorough cleaning before you bring it into your local pawnbroker. Here are some cleaning tips:
Wipe dirty spots with a paper towel and warm water
Look in all areas, even the hard-to-reach spots
Clean band with leather cleaner if the band is leather
Avoid using abrasive cleaning solutions
Use a soft-bristled brush
Find the Original Box
Are you the type of person to hold on to the original packaging when you buy things? That'll come in handy here — you can fetch more for your watch if you have the box it came in.
Additionally, try to find the watch's instruction manual, tags, warranty papers, or other paperwork. It might seem unnecessary, but believe it or not, these things can add value to your watch at the pawn shop.
Gather Any Extra Pieces
Similar to the above tip, pawn shops will hand you more cash if you have extra pieces that came with your watch.
For example, extra links. Perhaps you bought a new link to better fit your wrist and stored the old one somewhere. Or maybe your watch came with some spares. Find those and bring them in with your watch.
It's the same story with stones. If any fell out of your watch, and you held on to them, gather those up.
Once you have all these extra pieces, place them in a plastic zip lock bag and keep it somewhere safe until you head into the pawn shop. The more extra pieces you have, the more money you could receive.
Negotiate
Pawn shops offer some room to negotiate. If you want to squeeze a few more bucks out of your watch, spend some time researching it so you come in informed.
When the pawn shop gives you an offer, try asking for a little more if your research backs it, but don't go overboard.
Looking to get the most value for your watch? Cash Express in Philadelphia loves good watches. Bring your watch in today (after following our tips, of course) and we'd be happy to give you a fair price.