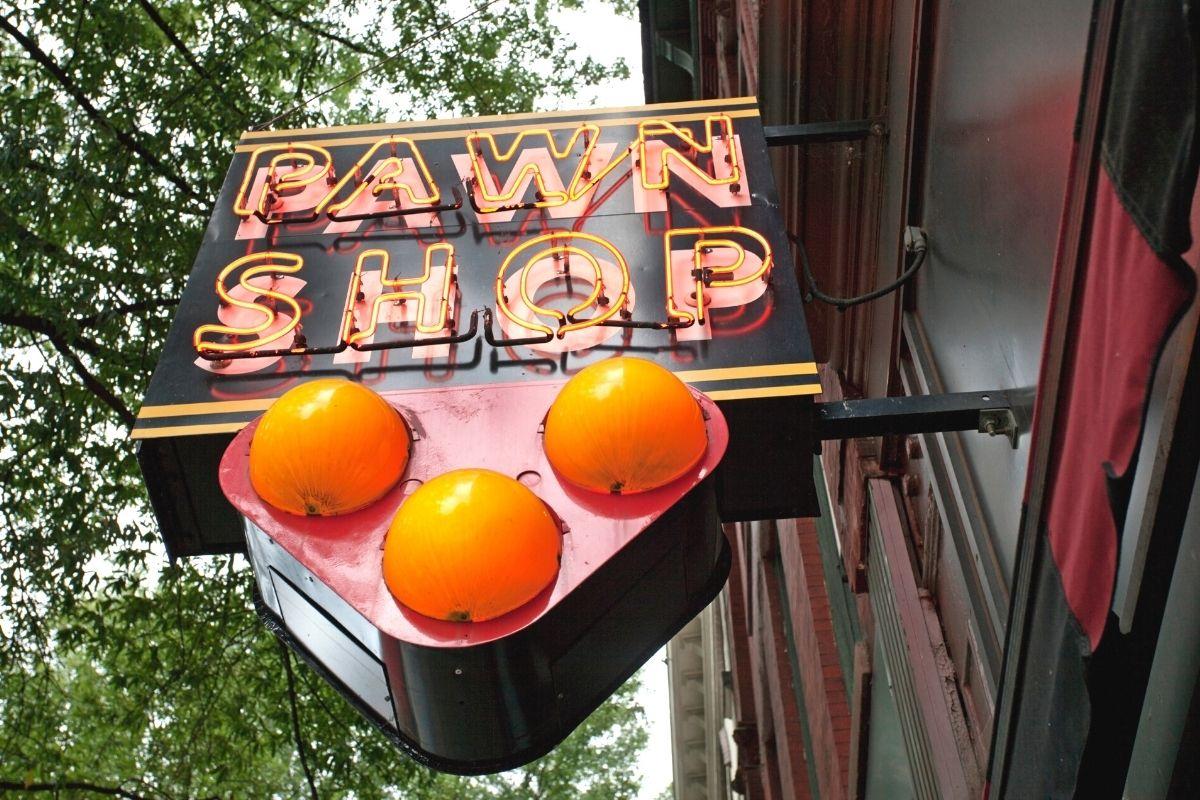 Thanks to shows like Pawn Stars and Hardcore Pawn, a wide swathe of the population is at least slightly familiar with pawn shops and how they work.
However, there are still many misconceptions about pawn shops.
Can they be trusted? Do they offer good deals?
Let's explore the answers to these questions.
How do Pawn Shops Work?
Pawn shops are essentially a place where people can buy and sell various valuable items. People with stuff to sell come in with their items, negotiate a price, and sell the item to the pawn shop.
Additionally, people can use their items as collateral for pawn loans. Borrowers can get these loans within hours, and there are no applications or credit checks. If they fail to pay back the loan, they simply lose the item to the pawn shop — no credit consequences or collections agencies are involved. The item becomes 100% owned by the pawn shop.
Those are how a pawn shop gets items on its shelves.
If someone finds something they want on a pawn shop shelf, they can negotiate with the pawn shop, settle on a price, and go home with their new item.
What Kinds of Products Do Pawn Shops Offer?
Pawn shops deal in all sorts of items, so you may not find the same inventory in a pawn shop from day to day.
That said, pawn shops love items of high value. Thus, there are several items you'll commonly find at many pawn shops:
Jewelry (rings, earrings, necklaces, etc.)
Precious metals (gold, silver, platinum)
Precious stones (diamonds, rubies, emeralds, etc.)
Watches (especially luxury brands like Rolex)
Electronics (computers, computer peripherals, video games and consoles, etc.)
Musical instruments (especially guitars)
Sports equipment
Power tools
Firearms
Since pawn shops deal in second-hand items, you can often find luxury items for less-than-luxury prices. This makes pawn shops an excellent option if you want to buy someone a nice gift without breaking the bank.
Now, pawn shops may specialize in certain items.
Some may deal mostly in jewelry and precious metals/stones, while others may have more electronics and perhaps musical instruments. You may have to visit a few pawn shops to find the best selection and deals on the items you want.
Can You Trust Pawn Shop Purchases?
Pawn shops have an unfortunate stigma of dealing with stolen items. However, an almost negligible number of stolen goods pass through pawn shops.
Most pawn shops partner with law enforcement at various levels to track items that flow through pawn shops. If a stolen good is identified, pawn shops work together with law enforcement to make sure the item returns to its proper owner.
Laws differ by state and locality on what you have to do if you buy an item that's later reported as stolen. Read up on these to see if you have to return the item and if you can expect your money back.
Come down to Cash Express in Philadelphia to check out our deals. We have plenty of jewelry, precious metals, musical instruments, and much more. If you've got something you'd like to pawn, we'd be happy to take a look as well. Visit our store today!