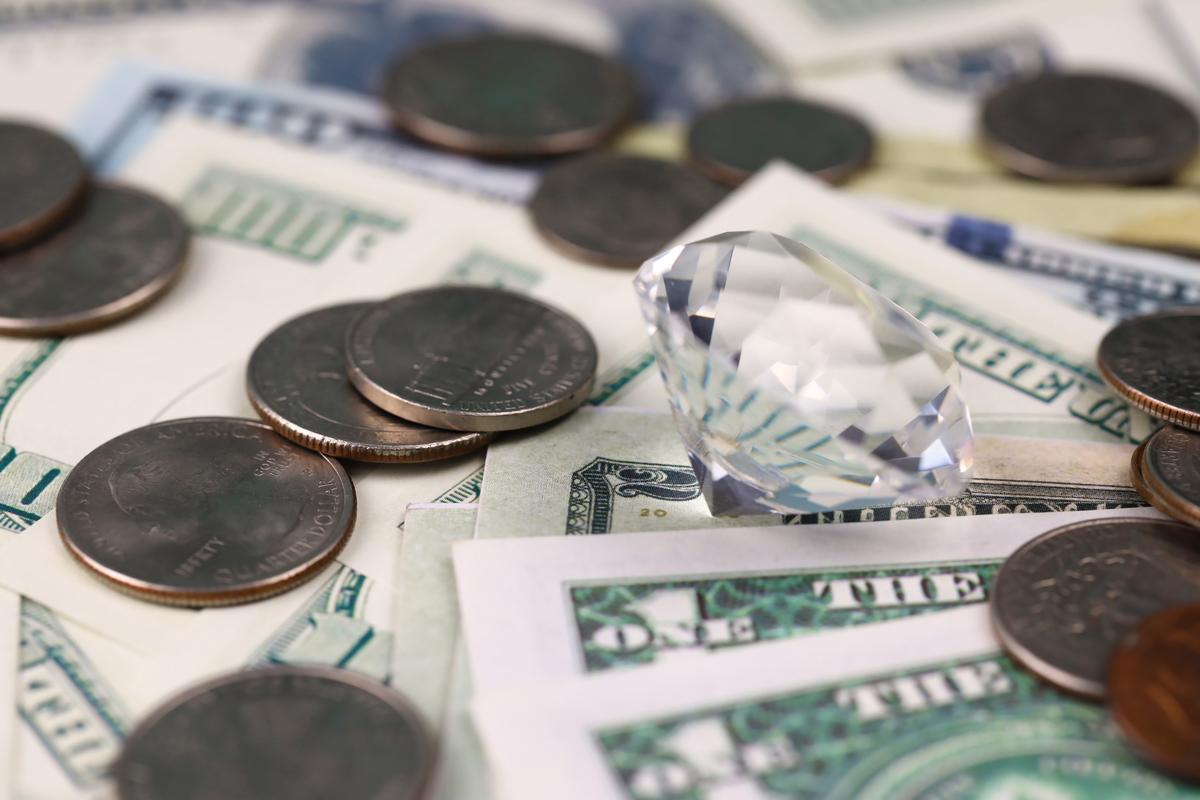 In the shimmering twilight of Philadelphia, you discover an heirloom gathering dust in your attic. You feel it could be your ticket to some much-needed cash.
However, the world of pawn shops can seem daunting to a beginner, a labyrinthine market filled with antiques, precious metals, and diamond-encrusted wonders.
Here, with Cash Express, your trusted pawn broker, we aim to guide you into the heart of this enthralling world, armed with knowledge and confidence.
1. Understand the Value of Your Item
This first step is fundamental. Research, appraisals, and consultations are integral in understanding your item's worth. The internet is your friend here. Auction sites, antique databases, and collectors' forums can offer insights into current market prices.
Local appraisers provide a more hands-on, detailed analysis. This knowledge won't just aid you in negotiating a fair price; it will arm you with the confidence to step into the pawn shop, aware of the potential opportunities lying within your keepsake.
2. Pawn or Sell? Decide Ahead of Time
Pawn shops offer two distinct services: pawning and selling. Pawning means getting a loan with your item as collateral. You receive instant cash, and there's the possibility of reclaiming your item once you repay the loan.
Selling, on the other hand, involves a direct trade of your item for money. Your needs should guide this decision. If your item has sentimental value or you believe its worth might increase over time, pawning could be the best route.
But if you're seeking a larger immediate payout and aren't concerned about retrieving the item, selling outright might be your path.
3. Prepare Your Item
A bit of shine and sparkle can go a long way. Clean items command higher prices, as they present well to prospective buyers. Whether it's a piece of jewelry, a high-end watch, or an antique item, ensuring it's in the best possible condition can enhance its appeal.
For delicate or older items, professional cleaning is advisable to prevent inadvertent damage. After all, first impressions count, and presenting your item at its best could significantly improve the final offer.
4. Expertise Matters
In the world of pawnbroking, expertise can make a significant difference in the value you get from your item. At Cash Express, our brokers specialize in a wide array of valuable items such as jewelry, watches, and high-end pieces.
Our proficiency extends to antiques, diamonds, precious metals, and other expensive items. By choosing a pawn shop with relevant expertise, you ensure a fair and accurate assessment, securing a deal that mirrors the true worth of your item.
5. Negotiate
Engage with confidence in the art of negotiation. Armed with your research, present your case. Remember, your researched price isn't a final number, but a starting point. Flexibility can facilitate a more successful negotiation.
Approach the discussion with an open mind, stay patient, and keep your end goal in sight. A well-negotiated deal is usually a win-win for both parties involved.
6. Understand the Terms
Before you seal the deal, grasp the terms thoroughly. If you're pawning, know the loan period, interest rates, and the retrieval process. There are federal regulations that have to be followed.
When selling, understand the shop's policies about unsold items. If anything seems unclear, ask. It's crucial you feel comfortable with all terms before you part with your precious item.
Visit Us Today
With this guide, you're now ready to navigate the fascinating world of pawnshops. From that dusty attic find to the welcoming smile at Cash Express, each step can bring you closer to unlocking hidden treasures.
So, why wait? Visit us at Cash Express today at 731 Chestnut St. Our friendly and expert team is ready to guide you on this journey. Located in the heart of Philadelphia, we're proud to offer a seamless, rewarding experience in pawnbroking.
Unlock the value of your valuables, and experience the thrill of turning hidden treasures into quick cash today. And if you have any questions before visiting, just reach out!