Saturday, September 30 2017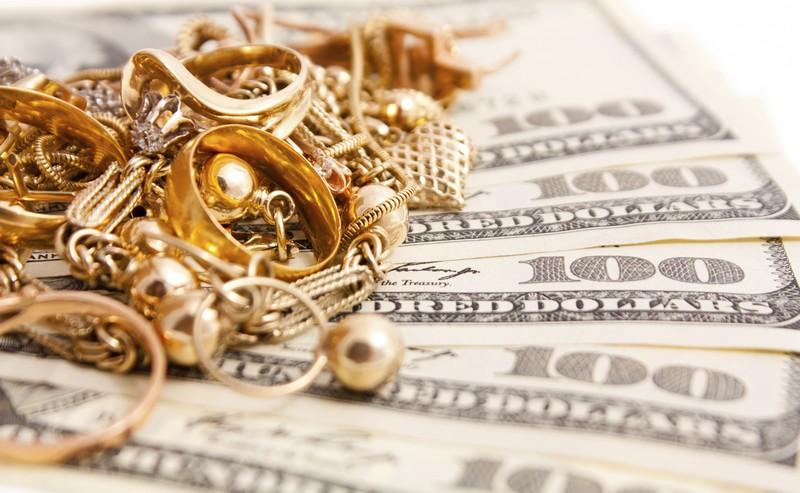 Are you looking for a place to sell gold or unwanted jewelry? If this is the first time that you have ever thought about pawning your unwanted items, it can be confusing knowing where to begin. Should you try a jewelry shop? Should you post an ad and try to sell it yourself? While both of these are credible options, they might not yield you the quick results you're looking for. For most sellers, finding a reputable pawn shop is almost always the best option.
Most jewelry stores already have a large inventory. They are therefore more selective about the pieces of jewelry that they'll accept. In fact, many jewelry stores will flat-out refuse to buy old jewelry that isn't in line with the current trends. If your jewelry is in need of any kind of repair or restoration, a jewelry store will be less likely to accept it, as well. In these cases, it makes sense to check out a local pawn shop like Cash Express, instead. We are always looking to take in new pieces of jewelry to add to our unique collection.
Cash Express of Philadelphia will gladly take unwanted gold or jewelry off your hands. Unlike a high-end jewelry store, our pawn shop caters to a wide range of collectors and our cases are always lined with beautiful pieces for a diverse selection. You never know what kind of treasure you might have on your hands, either, so it's worth stopping in to find out if Cash Express is interested in taking it off your hands.
Pawn shops are designed to help you get fast cash. Unlike a jewelry store that often puts sellers though a lengthy appraisal process before buying, a pawn shop liker Cash Express will value your time and make the exchange as short as possible. At Cash Express, we take pride in offering a hassle-free experience for each one of our guests. When you sell gold or jewelry at Cash Express, you are quoted a price up-front so there's no confusion about how much cash you're going to receive.
Cash Express is proud to offer the best pawn shop process in the entire city. Whether you're looking to exchange that unwanted jewelry or you just want some quick cash for your gold, you'll always be treated with honesty and respect inside our store.