Tuesday, November 14 2017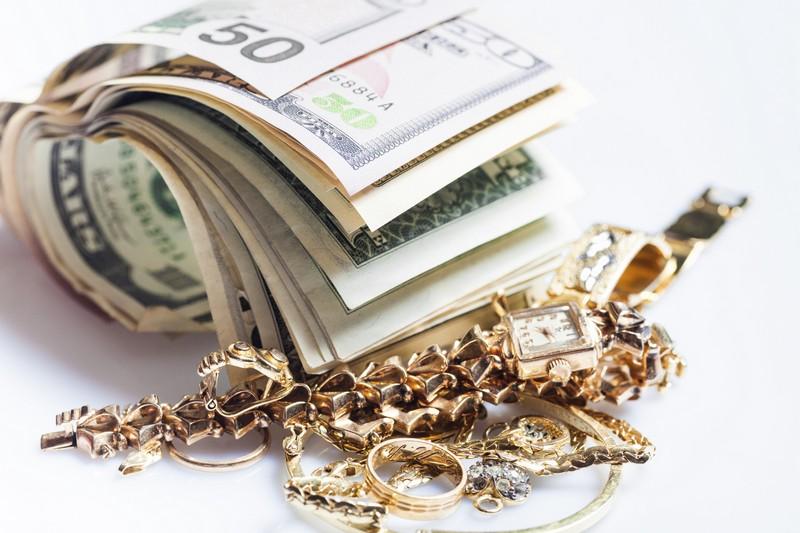 Are you looking for a place to sell your unwanted jewelry? Maybe you've already tried eBay and didn't have much luck. Sometimes it can be difficult finding the right place to accept unwanted jewelry, even if it's beautiful. At Cash Express of Philadelphia, we can help. Our pawn shop is known for its excellent variety of inventory and for its convenient location to downtown Philadelphia. Cash Express also provides excellent customer service and is always ready to help out a customer who needs assistance.
If you're looking for a pawn shop that will take your unwanted jewelry then stop by Cash Express of Philadelphia. We can help you determine how much your piece is worth and we will give you an honest process for the exchange. Many customers like to do some of their own research before coming to us so that they have an idea as to how much their piece is valued on the market today. If you have gold, silver, or platinum you can bring it to us and we'll take a look.
Each of the sales associates at Cash Express works hard to provide professional and efficient service. If you want to find a quick exchange for your unwanted pieces, then stop in to Cash Express and we can take a look. Many people find that they are pleasantly surprised with how much they can receive for quality pawned pieces, so it's always worth coming in and chatting with someone from our team. The next time you want to pawn your unwanted jewelry, stop in to Cash Express and we can help you determine how much your items are worth.
Cash Express of Philadelphia is located right in Philadelphia so we offer easy access for those living in the city or in the surrounding area. Our professional associates are always ready to offer help when it comes to helping you get rid of your unwanted jewelry, so stop in today and find out how much your pieces are worth. Our shop is clean and comfortable, so you're guaranteed a satisfactory experience when you come in. At Cash Express, customer service is our top priority.