Tuesday, November 28 2017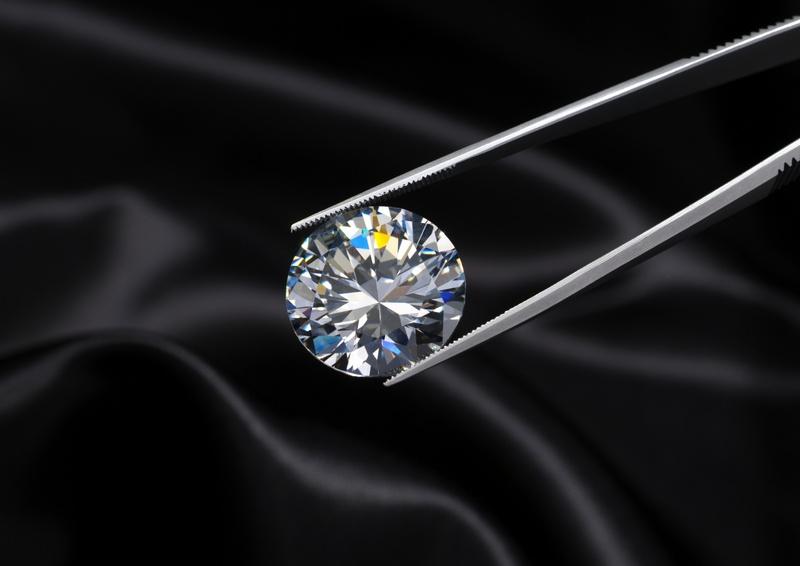 Have you been wondering what the attraction is to pawn shops? Many people associate pawn shops with dirty, dingy places situated in rough parts of town. Yet nowadays, pawn shops can be found all over the place, even nestled in suburban neighborhoods. At Cash Express of Philadelphia, we offer convenient a convenient city location and we also provide flexible hours of operation. If you've never been inside a pawn shop and you're interested in having a look around, then stop in to find out why pawn shops are convenient places to shop.
Many people end up inside a pawn shop because they've been hit with some kind of unexpected bill or some kind of emergency expense. If you happen to hit a tough period and you need to find a quick source for cash, then a pawn shop like Cash Express is an excellent option. Pawn shops are known for providing quick loans when people need them because they don't require as much upfront paperwork like a bank requires. A pawnshop is there to provide quick cash when you need it the most.
Pawn shops like Cash Express of Philadelphia are also convenient because they offer the opportunity to buy something at a price that is far below wholesale pricing. For example, if you work in construction and recently lost a power drill, you can expect to pay about three-hundred dollars for a brand-new drill. Yet if you stop in and browse at a pawn shop, you might find a drill for as low as one hundred dollars. For unbeatable prices on items that you need to have for work or for personal use, pawn shops can't be beat.
Most people know that jewelry stores are expensive. A pawn shop like Cash Express, on the other hand, will save you tons of money because we carry all kinds of jewelry and we're always happy to sell it for the right price. If you're looking for a convenient shopping experience and a simple way to buy goods for less, then stop in to Cash Express and find out what we have in stock.