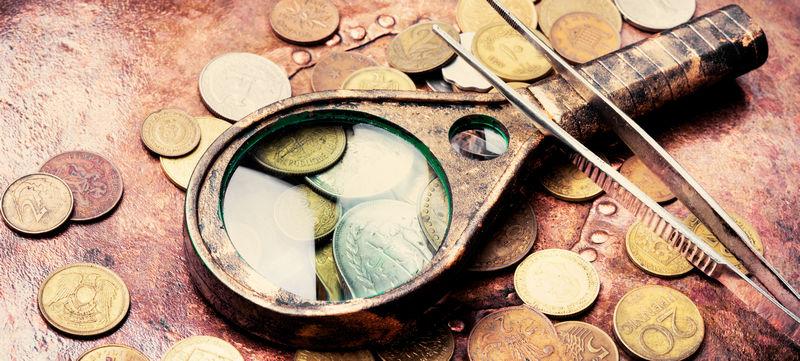 Have you ever wondered if a pawn shop had better merchandise than a yard sale? At Cash Express, we take pride in bringing the best items to Philadelphia. With convenient hours and central location, Cash Express is the premier pawn shop in the entire downtown area. We take pride in offering only the highest quality goods to all of our customers and include jewelry, electronics and antiques in our inventory.
While it might seem that yard sales are the prime place to sell and purchase used items, you might want to consider a pawn shop, instead. Pawn shops don't just broker pawn loans. They also offer an extensive collection of merchandise to browse from. The next time you have your mind set on a yard sale, you might want to consider a pawn shop instead.
One of the primary benefits of using a pawn shop is that you don't need to set anything up. Think about all of the work that goes into a yard sale. You have to wake up at the crack of dawn to set up tables, then you need to price and place your items. During the yard sale, you also have to make sure that you can answer your customers' question and you probably need to watch for shoplifters, too.
At a pawn shop, you don't need to worry about any of this. There's no need to wake up in the wee hours of the morning, you don't need to worry about displays and you also don't need to worry about people stealing your valuables. A local pawn shop, such as Cash Express, will take al of the time and aggravation out of the entire process.
You can spend all night preparing for a yard sale and then only reap about $50 in profit. If you paid a local newspaper to advertise, then you need to factor in this expense, as well. At a pawn shop, you benefit from receiving instant money as long as the pawn shop that you go to believes your item has value.
Many people who own valuable items don't know how much they are actually worth. At a yard sale, you might end up selling something of value for only a few dollars. When you take your belongings to a pawn shop, you stand a greater chance at gaining more profit because an industry professional's opinion will help determine the value of whatever you're selling.