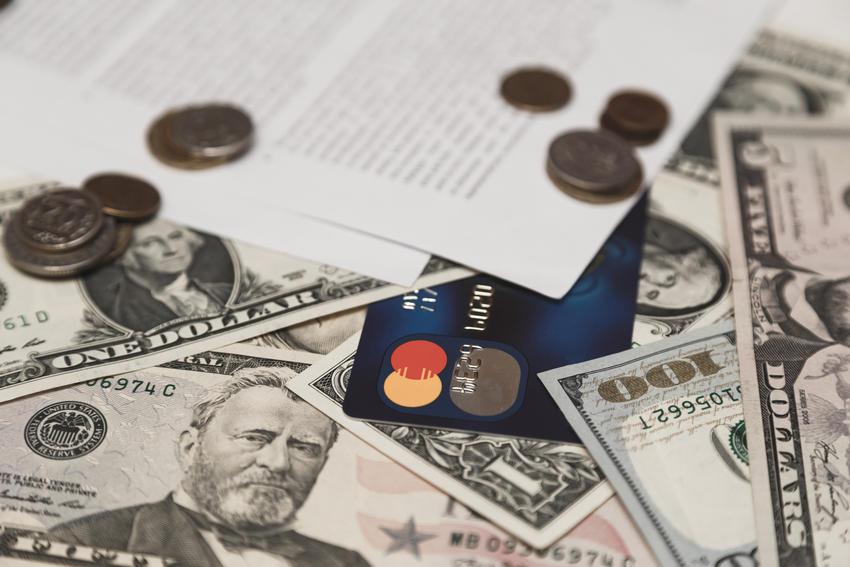 Every so often, you'll find lots of old junk around your house you simply don't use or need anymore. You could throw it out, but why not make some money off it? Tons of people use eBay to clear out their old junk and pocket some extra cash; however, eBay isn't always the best option. In fact, your local pawn shop (such as Cash Express) could be a great way to clear out your home and make money fast.
Now, don't get us wrong; eBay is a solid place to offload old stuff for cash thanks to its massive number of users all over the world. You're sure to find several interested buyers for almost anything your find around your home, and they don't have to be local either. Also, you can command good prices since you have so many buyers available.
eBay isn't without a few drawbacks, though.
As a seller, you'll have to pay fees to both list your item and sell it. You may have to relist your item several times if no one buys it, and it may not even sell at all. You're also responsible for packaging the item and shipping it to the buyer. There's always a chance that the buyer isn't satisfied and brings a complaint about you or your item to eBay, causing you headache and delaying your payment.
Negotiating on price is difficult on eBay. Many buyers aren't going to budge because they can't be completely sure of all your item's details without seeing it in person first. Even if you create an auction listing for your item, you can't really negotiate once someone locks in the best bid. You have to take the winning bid most of the time.
Pawn shops are so much simpler if you're just looking clear out your home and get your money fast. There's no waiting around for your item to sell; we appraise it on the spot and have an offer for you that same day. Since you'll be selling your item face-to-face, we're open to price negotiation as well.
Unlike eBay, pawn shops can offer you loans as well using your item(s) as collateral if you don't want to part with your stuff. All you do is bring in your item(s) to Cash Express. We'll appraise them and offer you the amount we appraise them for. If you accept our offer, you walk out with your loaned cash in hand within an hour! You the make payments within an agreed-upon time period. These loans don't involve credit checks, complicated applications, or waiting. Your credit score is never at risk if you fail to pay back the loan; we simply take possession of the item.
Are you looking to get rid of your old stuff and pad your bank account while you're at it? Or maybe you need a quick loan but don't have time to jump through hoops? Cash Express proudly serves customers in the Philadelphia area. Bring your items in and we'll get you your cash today!