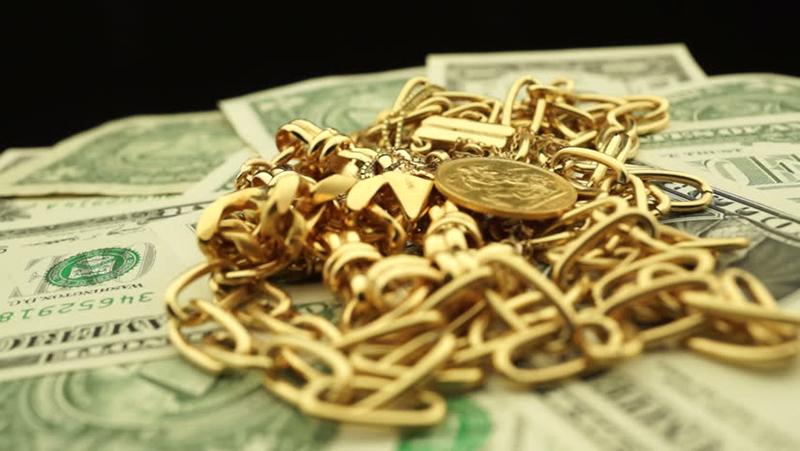 Earlier in 2020, companies small and large suffered when lockdowns and social distancing measures were put in place.
Doors are now slowly opening, but many businesses are still struggling to get by — especially smaller businesses that don't have tons of cash to sit on.
Yet despite the hard economic times we're all in, business has been booming for pawn shops. Many may wonder how such a specific industry can do so well right now when other businesses are not.
Why Are Pawn Shops Doing So Well During These Tumultuous Times?
In many states, pawn shops have been granted the "essential business" title, joining the ranks of other critical enterprises such as grocery stores and banks. Consequently, they've been allowed to continue their operations, as long as they follow and enforce social distance and mask protocols.
But why are they so essential? It's a valid question. Pawn shops seem like the last type of business to be considered necessary for survival, but they're more important than you think.
Customers Are Leveraging Their Items For Financial Assistance
Pawn shops are essential because of their ability to make loans.
Not just any loans, though. Pawn loans.
These are short-term loans that require no credit check. You borrow against an item of value to get them, and you can have the money in as little as a couple of hours. All you have to do is pay back the loan plus interest and fees within 30 days to get your item back.
If you can't pay it back, the worst that happens is you lose your item. No credit score damage and no debt collectors here.
People can also sell their items outright if they don't need it. Pawn shops are one of the easiest places to get rid of any miscellaneous items of value you have.
But that doesn't explain why they're doing so well. More on that next.
Many Pawn Shop Items Are in High Demand
In times like these, specific items become sought after — especially when everyone is locked inside.
Pawn shops happen to carry many of these items.
For example, video games and video game consoles are flying off the shelves. When you're stuck in your house all day, you have much more time to fire up a console and play.
Lockdowns also led to a great increase in remote work, too. As a result, desktops and laptops are also selling well at pawn shops.
Then, of course, people are buying up firearms and ammunition. It's grim to think about, but owning a firearm can make you feel more secure in uncertain times. And since firearms are expensive items, a pawn shop is where most people turn to when money isn't as stable.
Stimulus Checks
Most Americans received several hundred to a few thousand dollars in stimulus money. Much of the money is bound to be spent on good deals at pawn shops.
Pawn Shops Are Strict About Social Distancing
Since pawn shops are essential, the government's eye is on them. They are extra careful about social distancing, ensuring everyone wears a mask and remains properly distanced. Items and surfaces are sanitized frequently.
Want some extra cash to pad your savings? Need a laptop to work from home? Don't worry — at Cash Express, we have plenty of items available. We love jewelry and precious metals, so if you have any, bring them in today!