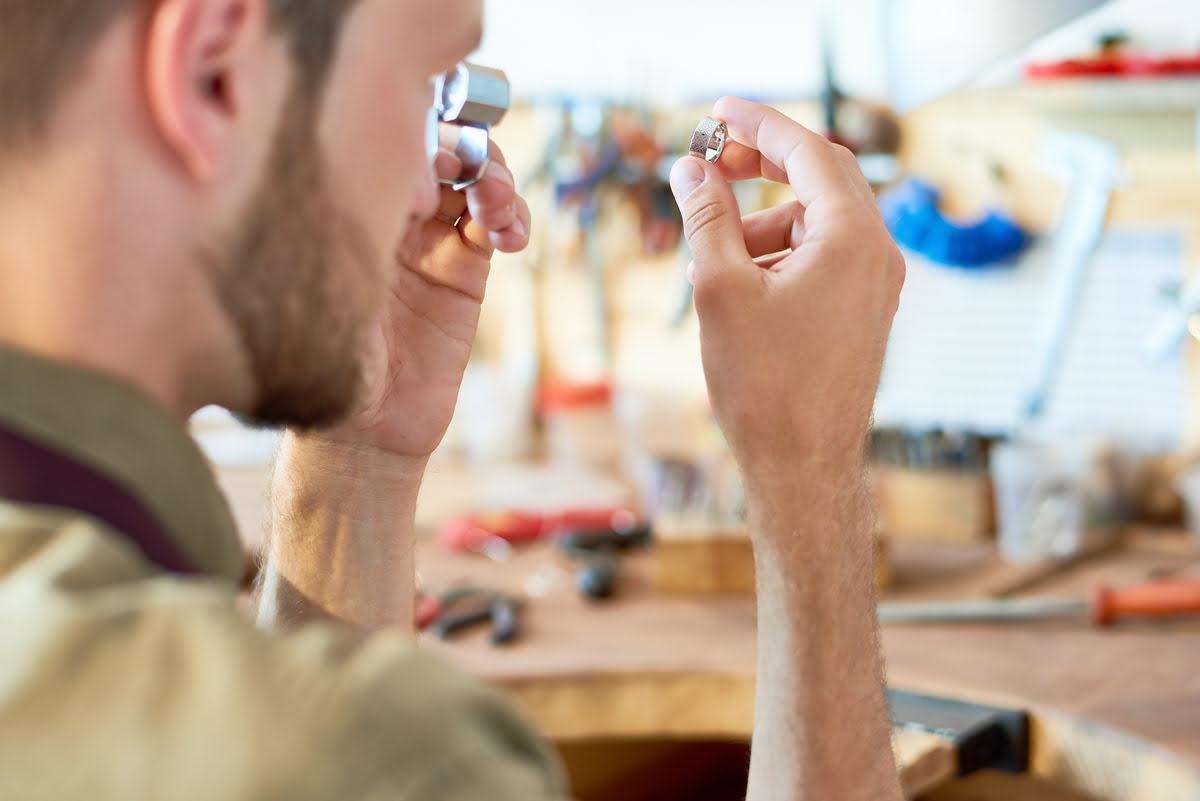 Pawn shops do buy items from customers. However, they also allow borrowers to bring in an item of value and use it as collateral to secure pawn loans. Securing your loan with an item is known as pawning.
Pawn shops often prefer pawning over a customer selling them something because they can get their money back. It offers flexibility.
However, pawn shops aren't the only ones who benefit — you do too.
In fact, a pawn loan can be a better choice than traditional methods for some people.
With that in mind, here are a few advantages to pawning an item over getting a loan from a traditional source.
No Applications, Income Verifications, or Credit Checks
Borrowers with a short credit history or poor credit score may feel shut out from traditional lending options, such as personal loans.
Even many no-credit-check loans still may require a certain income and that you be employed.
Pawn loans ask for none of those things. There are no lengthy applications, credit-damaging credit checks, risk of being turned down for bad credit or income or need to even have a job.
All you need is an item of value that you're willing to put down as collateral for the pawn loan.
Fast Funding
Most traditional loans can take anywhere from one day to a couple of days to get you your funds.
On the other hand, you can obtain a pawn loan in a few hours. That's because pawn loans don't have the red tape that traditional lenders face. All a pawn shop has to do is evaluate your item and determine the loan amount and terms.
Low Risk on the Borrower's Part
Supposed you get a traditional loan without collateral. Somewhere down the line, you hit financial trouble and can't pay it back.
You'll face late fees, harassment from collections agencies, and even bankruptcy if it gets bad enough.
Some types of poor credit loans, like payday loans, aren't always a better solution. Defaulting on those can bring the same consequences, along with overdraft fees, garnishments, and more.
Pawn shop loans? The worst that happens is that the pawn broker takes possession of your collateral.
No credit damage. No collections harassment. No exorbitant fees. Plus, many pawn shops let you extend your loan for an extra fee if you need to.
Ok, but some traditional lenders offer secured loans. Doesn't that make them better than pawn loans?
Well, even if you default on a traditional secured loan, your credit score takes a large hit. That's on top of losing your collateral.
If you think a pawn loan in Philadelphia might be right for you after reading this article, bring your collateral down to Cash Express and let us have a look. You'll get the best amounts and terms for jewelry and precious metals, but we love other valuables as well. Visit us today!