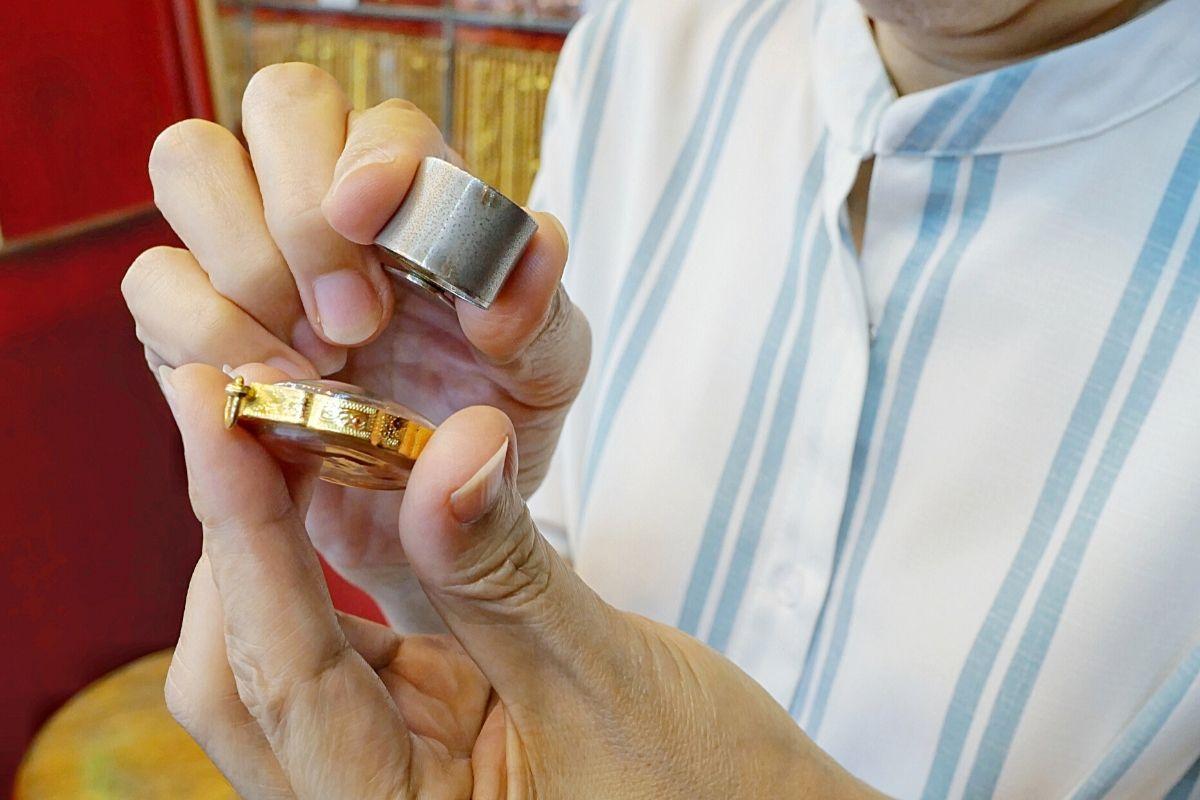 There are plenty of myths and misunderstandings surrounding pawn shops. The truth is, thousands of people visit pawn shops every day to buy items at great prices and pawn their own items for quick loans.
Still, you may have some questions. So, to help you out and clear up any misconceptions, we answered some common questions about pawn shops below.
1. Are Pawn Shops Safe?
Pawn shops have an unfortunately bad reputation, but they have come quite far in just a few decades. Most pawn shops are clean, well-lit, and have an appealing interior, relatively speaking.
The other belief is that pawn shops have lots of stolen goods. Although it's impossible to have absolutely 0% of customers attempt to pawn stolen items, it's quite rare. Legit pawn shops ID their customers and also work together with local law enforcement to prevent stolen items from changing hands.
In fact, pawn shops can and do report transactions on databases that law enforcement can then use to track down the thieves.
2. Why Would I Get a Pawn Loan?
Pawn loans come with several benefits that make them great for anybody — but especially people who need cash fast or can't get a loan through traditional sources.
That's because pawn loans don't require credit checks. You simply bring in an item of value, and the pawn shop will look at it before offering you an amount and terms. If you agree with their offer, they'll give you a ticket in exchange for your item. You can walk out with money that same day.

3. What Can I Pawn?
You can pawn anything of value, whether that's jewelry, guitars, or video game consoles. However, you'll get more money if you go to a pawn store specializing in your item.
For example, pawning a guitar at a store specializing in musical instruments could fetch you more than somewhere else.
4. How Long Do Pawn Loans Last?
Pawn loans generally last 30 days. You must pay back the loan plus any interest/fees by then. In some cases, you may be able to extend the loan another 30 days by paying another fee.
The best part: if you can't pay your loan back, you simply lose your item. No credit damage, no collections, no more interest.
Now you know a little bit more about pawn shops. If you're looking for a pawn loan — or you want to buy jewelry, coins, electronics, and more at great prices in Philadelphia — come stop by Cash Express pawn shop today. We're happy to take a look at any items you have, and feel free to browse our inventory!