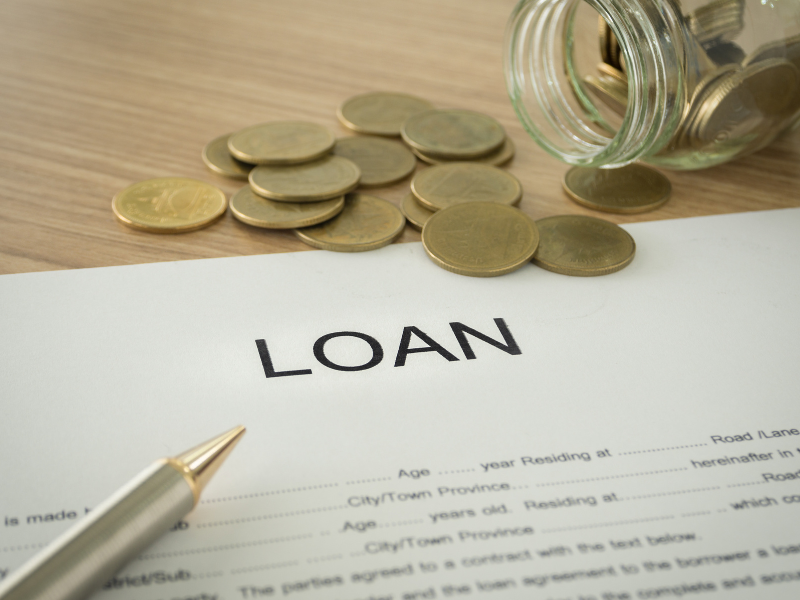 You need fast cash to cover an expense and don't want to get a bank loan. Maybe you don't have time to wait for a bank approval, or you don't have the credit to secure a good rate. Pawn loans help people across the Philadelphia meet their short-term cash needs. However, when you come into a pawn shop for a loan, you want to make sure you get the best deal for your items. Let's look at how to get the best deal from your Philadelphia pawn shops.
Choose Items That Will Fetch a Good Price
When you're deciding what items to pawn, ask yourself, would you be able to sell it? Remember, pawn shops loan money to you, with the items you pawn as collateral. If you can't repay the loan, their risk in lending is covered by being able to sell the item. Items in poor condition won't get you a good price. Pawnshops typically look for items such as,
Jewelry and watches
Art pieces or antiques
Some leather goods
Power tools
Rare metals
Guns and other weapons`
Take a Moment to Clean Items
Before you bring your items into the pawn shop, be sure to carefully clean them. Remove any bits of dust and dirt. Polish is good for items, provided you have the appropriate polish for wood items, jewelry, or leather. The extra care will be worth it when your jewelry or collectable item gets you a better offer for your loan.
Don't Forget the Package
If you still have the original cases, packaging, and boxes for your items, including any manuals or certificates of authenticity, bring them. This also includes any accessories for power tools that came in the original packaging, cords for electronics, and repair tools that sometimes come with watches and other designer pieces.
Price Your Items Ahead of Time
Take time to research the market value of the items you want to pawn. If you know what to reasonably ask for in a price, you're more likely to get a better offer for your items. Remember, you may not get the full market value. The market value is an average of prices that will vary from area to area and based on the specific condition of your item. It is also based on what the pawn shop expects to sell the item for if you can't repay your loan.
Once You're at the Pawn Shop
Now that you know how to get a good price for your items, what happens when you get here? At Cash Express, we will make sure you have a good experience that will bring you back again, whether for a future loan, to sell items, or to buy something from our wonderful selection. When you come in we'll,
Look at your item, discuss with you its market value and what we're able to offer you for a loan
Discuss the terms of your loan, including interest, your repayment plan, and what happens if you can't repay your loan balance
Ensure you understand the terms, are happy with your loan amount, and walk away with the cash you need
Your Pawn Shop in Philadelphia
Do you need cash for an unexpected expense? Cash Express is here serving the Philadelphia area. Stop by or contact us today.