Saturday, January 28 2023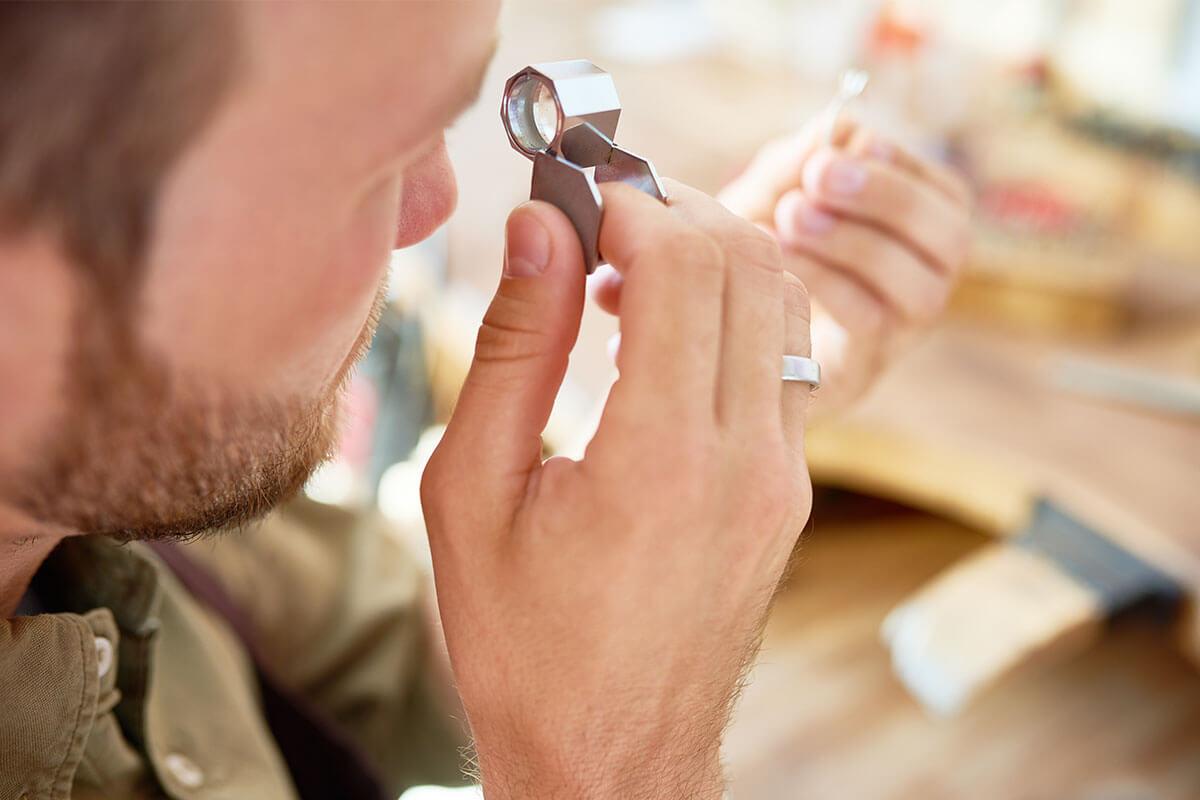 Is it safe to buy from a pawn shop? It's a question we hear a lot here at Cash Express. As a company, we strive to ensure that our customers and community understand how we do business and the laws that govern our practices. We've talked about the history of pawn shops, how we're regulated, and common myths for that purpose. Let's revisit that and answer the question: are you safe doing business with us?
Why People Worry about Pawn Shops
The myths we've discussed before are usually the most common reasons people feel they need clarification on pawn shops. They believe we aren't regulated, deal in stolen goods, and rip people off, for example. These are valid concerns and something you should keep in mind any time you do business with any retailer or individual.
You want to ensure that you get,
Excellent quality merchandise

A price that is fair and within your budget

Merchandise that was obtained fairly and equitably
No business can guarantee each of these things. Your big-box megastore, for example, has no control over the working conditions of coffee growers or how tech companies work with overseas factories. However, small businesses have more power to negate some of these risks, including pawn shops.
Providing Quality
At Cash Express, we're careful about the merchandise we purchase or make loans against. We inspect electronics and other equipment to ensure they're in working order and have little or no damage. We make sure that jewelry and antiques are authentic. Our desire is to have merchandise you want to buy, after all.
Fair Pricing
When we purchase items, we have two goals in mind. First, we want to settle on a price that allows us to make money while selling the item below the retail price. Second, we want to offer a price that will make the seller happy so that they meet their needs and do business with us in the future. We treat each person who comes into pawn or sells items like a potential buyer. If they're happy, they'll come back and perhaps recommend us to someone else.
By keeping in mind what we can afford to pay for items, we, in turn, ensure that we can sell them at fair prices. Pawn shops offer buyers two advantages: buying under retail and finding out of circulation or rare items. In both cases, we want to give you the best price so that you become a regular customer.
Laws and Regulations
The other fear people have is that they may purchase stolen items or that we're operating by our own rules. The latter often goes hand-in-hand with worries about pricing. Pawn shops have a number of regulations we operate under to ensure fair and equitable business practices. While every pawn shop differs in some ways, such as what items they specialize in, all reputable pawn shops follow these regulations.
Pawn shops have a reputation for dealing with stolen goods, mostly due to television and movies. In truth, we make every effort we can to ensure that the person we're purchasing from is the rightful owner of an item. If we suspect something is stolen, we'll refuse to purchase it and contact law enforcement.
It's about more than not selling stolen goods. By not buying stolen goods, we limit where thieves can take items for cash and have a small part in making communities safer.
Are You Looking for a Good Deal in Philadelphia?
Cash Express is here to meet your needs. Whether you're looking for a gift or something unique, or need fast cash, contact us today or stop by with the items you want to pawn or sell.